Soccer
The Best Football Lyrics in Rap Music: Drake, Stormzy, Nicki Minaj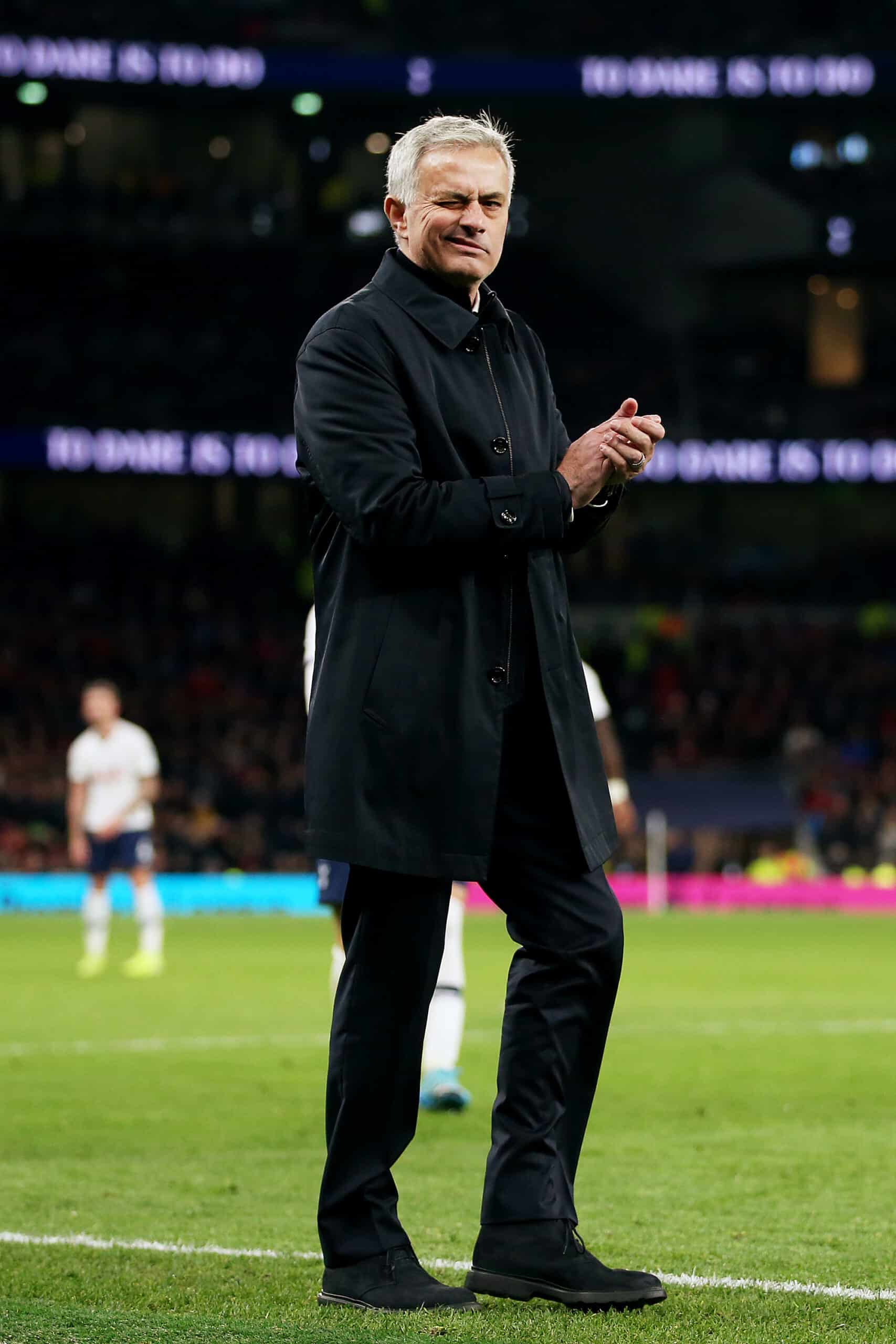 The link between football and rap culture has been long established. It has famously been said that athletes want to be rappers, and rappers want to be athletes. With most rappers having played football growing up, especially in the UK, and most footballers regularly blasting out the latest Dave or Drake on the way to training, the two worlds now enjoy a relationship that is firmly intertwined.
Here are some of the best football bars in rap music.
11. Youngs Teflon – Marcus Rashford (2017)
"Scored bare goals last year, got charged up and crashed it
Now they're playing up front, coming like Marcus Rashford"
It only took one year for artists to start making songs about Marcus Rashford. In this track, Youngs Teflon mentions Rashford's rise to becoming Manchester United's striker. Catchy song too.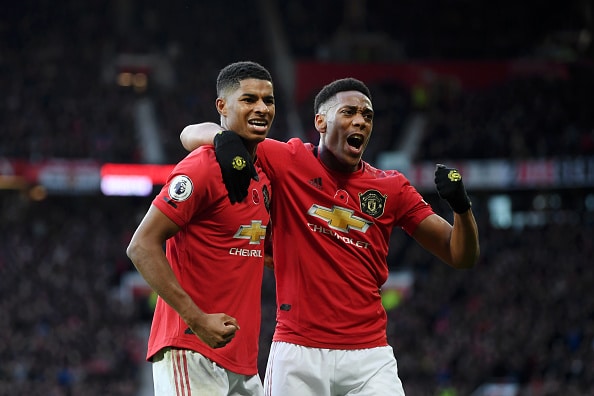 10. Nicki Minaj – Five-O (2009)
"Then I grab the chopper, blue flame Houston wreck'em,
Kick a snitch head through a goal like David Beckham"
Probably the most aggressive football lyrics on the list, Nicki Minaj compares the manner in which she deals with snitches to the way in which David Beckham scores goals. Not sure how many football games Nicki has actually watched but it sounded cool at least.
9. Drake – Enough Said (2012)
"Just swervin with Balotelli, the f*ck you trynna tell me"
On this tribute track to the late Aaliyah, Drake pays respect to his friend Mario Balotelli. Drizzy and Super Mario struck up quite the friendship and were snapped going out for dinner together in Manchester. Balotelli repaid the favour by dedicating one of his goals against Mexico to the Canadian rapper.
8. Action Bronson – Back 2 The Future (2011)
"I'm known to kick it like Ronaldinho,
My rhymes are spicy as a jalapeno"
"A Dutch master like Robben and Sneijder,
Strike like a viper."
Action Bronson has a host of football references and on this track, he includes two of them in one. Ronaldinho, Robben and Sneijder all get a mention as Action Bronson goes football crazy.
7. AJ Tracey – You Don't Know Me (2017)
"Never took an L, boy, I'm the victor,
Wanyama defending that fixture"
Employing some clever wordplay, Spurs superfan AJ Tracey compares his inability to lose with the sturdy defensive abilities of ex-Tottenham midfielder Victor Wanyama.
6. Jay-Z – American Gangster (2007)
"And then I bid you Freddy Adu,
Prodigal Child, y'all not ready for the fu-ture, ture"
Jay-Z shouts out Freddy Adu, who in 2004 became the youngest-ever athlete in American professional sports. Unfortunately for Adu, the way his career has panned out, being namechecked by Hove might be his second greatest achievement.
5. Drake – Blue Tint (2018)
"The way this sh*t set up I live like Ronaldo, but I never been in Madrid woah"
Two GOATs of their respective fields, Drake features for a second time on this list as he pays homage to legend Cristiano Ronaldo on his 2018 album Scorpion.
Drake is a huge Cristiano fan. When recently asked by YouTuber iShowSpeed which of Messi and Ronaldo he prefers, he admitted to preferring Cristiano.
4. Dave – Tequila (2017)
"I told my baby "Don't worry what h*es say (José)" 'cause me and you both know you're the special one
And if I can't get a ring for your hand, you can leave Chelsea and fly into (Inter) Milan"
Rappers and José lines are like bread and butter: made for each other. In London rapper Dave's 2017 track, he uses some incredible wordplay to connect the Special One to the special lady in Dave's life.
3. Stormzy – Know Me From (2015)
"Look I don't rate them boys, bare wasteman, bare pagan boys, I come to your team and I f*ck sh*t up, I'm David Moyes"
Stormzy is a passionate Manchester United fan, so this bar made complete sense at the time considering Moyes' poor spell at the Red Devils. The passion with which he spits this bar, the aggression and the formidable football lyric mean that Big Mike comes in at number three.
2. 21 Savage – Circo Loco (2022)
"Still gotta see the Gunners win Premier League"
21 Savage was born in London and in this 2022 hit with Drake, he affirms his support for his birth town team Arsenal. He's been spotted donning the jersey before and maybe soon we'll see him at the Emirates. At the time of writing, the Gunners are eight points clear at the top of the table so 21 might not be waiting too much longer!
1. Stormzy- Mel Made Me Do It (2022)
"I prefer not to speak like I'm José (I prefer really not to speak)".
In Stormzy's long-awaited return to the rap game, he litters his track with clever football references. Shoutouts are given to Pierre-Emerick Aubameyang, Scott Parker and Kylian Mbappé but the best of all was his José Mourinho reference. The Portuguese legend even appears in the music video alongside Stormzy's entourage, uttering his infamous "I really prefer not to speak" line.
Iconic.