NFL
NFL Free Agency Rumors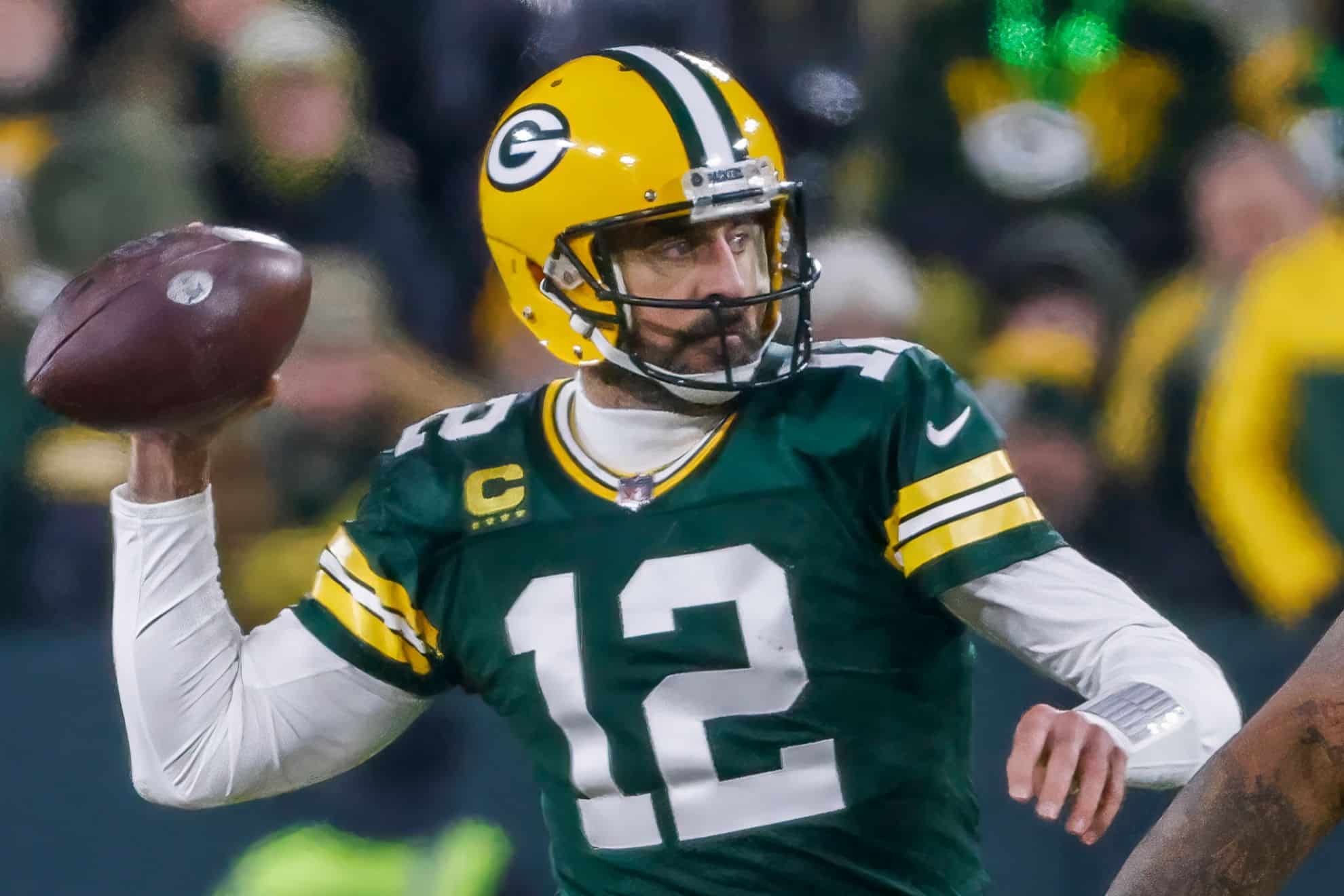 By Andrew Doherty
Today kicks off one of the most exciting parts of the offseason, so happy "Start of NFL Free Agency" to those who celebrate. Although Free Agency doesn't officially start until Wednesday at 4pm, the legal tampering window where terms of deals can be agreed to begins today at noon.
It can be a hectic day for those who are following closely as rumors are flying amidst a flurry of transactions and player movement. To make managing the chaos a bit easier, I've consolidated all the of the juicy rumors that are out there all in place. Keep in mind, these are just rumors. Here we go:
Aaron Rodgers will not be a Packer this season according the Packers GM Mark Murphy, the framework for a trade to the New York Jets is in place if Rodgers decides he wants to continue his career there.
Lamar Jackson is not currently expected to be pursued by any team in Free Agency.
Orlando Brown Jr is expected to be pursued by the Bengals and the Bears, with the Chiefs also firmly in the mix to re sign him.
Minnesota Vikings are "open for business" as they look to shed salaries and create cap space.
Dalvin Cook is a trade candidate to create cap space, multiple teams have reportedly inquired about trading for Cook.
Arizona Cardinals have "parameters" set for a DeAndre Hopkins trade, reportedly seeking a 2nd round pick along with a conditional pick or player. Hopkins is "expected" to be moved during the first few days of free agency.
Atlanta Falcons are expected to "heavily" pursue safety Jessie Bates III, with the Patriots, Raiders and Bears in the mix as well.
Indianapolis Colts have made 3 time Pro-Bowl center Ryan Kelly available for trade.
Buffalo Bills are "expected" to lose both Tremaine Edmunds and Jordan Poyer in free agency.
Tremaine Edmunds is expected to have a "huge market" with many teams in the league believing his best football is ahead of him, Edmunds could reset the market for middle linebackers.
Jordan Poyer is seeking to play in warm weather where there is no state income tax.
Jakobi Meyers market could exceed $15 million per year.
Joe Mixon could be a cap casualty due to cap hit and off-field issues.
La'El Collins may be cut by the Bengals, a reworked/reduced contract is also a possibility.
Za'Darius Smith has requested a trade, the Packers are not expected to oblige without first attempting to trade him.
Odell Beckham Jr is reportedly seeking a multi-year deal at $20 million per year.
Cleveland Browns are expected to heavily pursue CJ Gardner-Johnson.
Jonathan Jones is expected to command between $6-$9 million per year.
Jimmy Garopollo is expected to have multiple suitors, including the Texans and Raiders.
Baker Mayfield is expected to have multiple suitors, including the Rams, 49ers and Buccaneers.