Soccer
Lionel Messi Joins Inter Miami: An Exciting New Era Begins for the MLS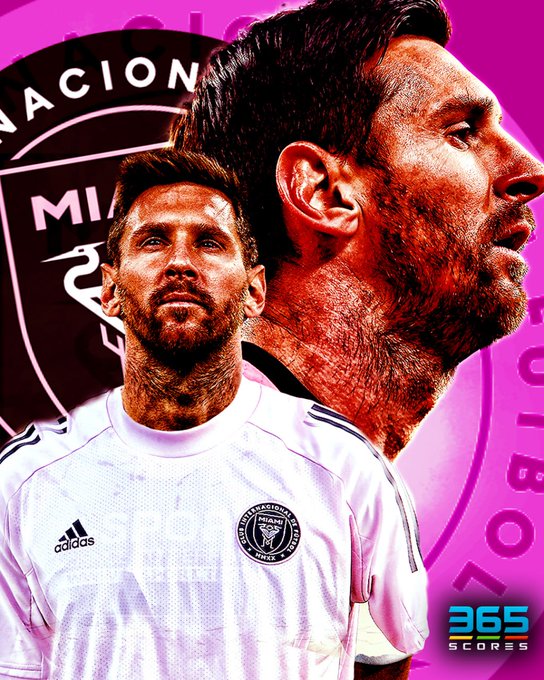 The day dreaded by many football fans has finally dawned, marking the moment when Cristiano Ronaldo and Lionel Messi bid farewell to European football and embark on new chapters in their careers. Ronaldo now plies his trade for Al-Nassr in Saudi Arabia, and in a sensational turn of events, Lionel Messi, widely regarded as one of the greatest players of all time, has decided to join Inter Miami, ushering in a new era for Major League Soccer (MLS). However, not all fans share this sense of dread; for some, this day has been eagerly anticipated. Supporters in Saudi Arabia and now America, who once believed they would never witness their heroes in action, now have the thrilling opportunity to watch Ronaldo and Messi grace the field week in and week out.
After an illustrious career at Barcelona and a short but relatively fruitful spell at PSG, Messi's move to Inter Miami marks a significant milestone for both the player and the MLS. Inter Miami, co-owned by former England captain David Beckham, has been ambitiously striving to make a statement since joining the MLS in 2020. The acquisition of Messi is undoubtedly the pinnacle of their aspirations, instantly propelling the club into the global spotlight. The mere presence of Messi in the team is expected to raise the bar for the entire league and attract a new wave of fans, both domestically and internationally.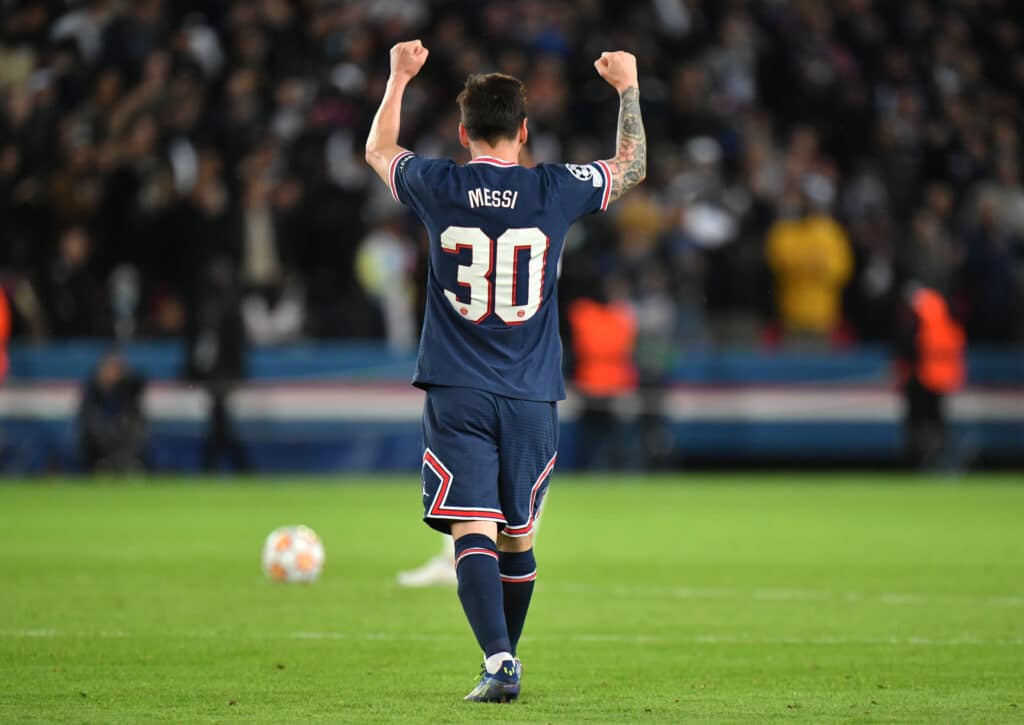 The signing of Messi sends a clear message that the MLS is evolving into a highly competitive league, capable of attracting top-tier talent from around the world. His arrival not only adds immense star power but also raises the overall quality of play, inspiring younger generations of American players to push their limits and dream big.
How are Inter Miami faring right now?
Inter Miami are dead bottom of the Eastern Conference, so this news could not have arrived at a better time. 16 games played, and Miami have won just five and lost the rest. If you've imagined what would happen if you popped the best-ever player that the world has ever seen into an underperforming side in a subpar league, now is your chance. What are the chances that he breaks the scoring record in his first season?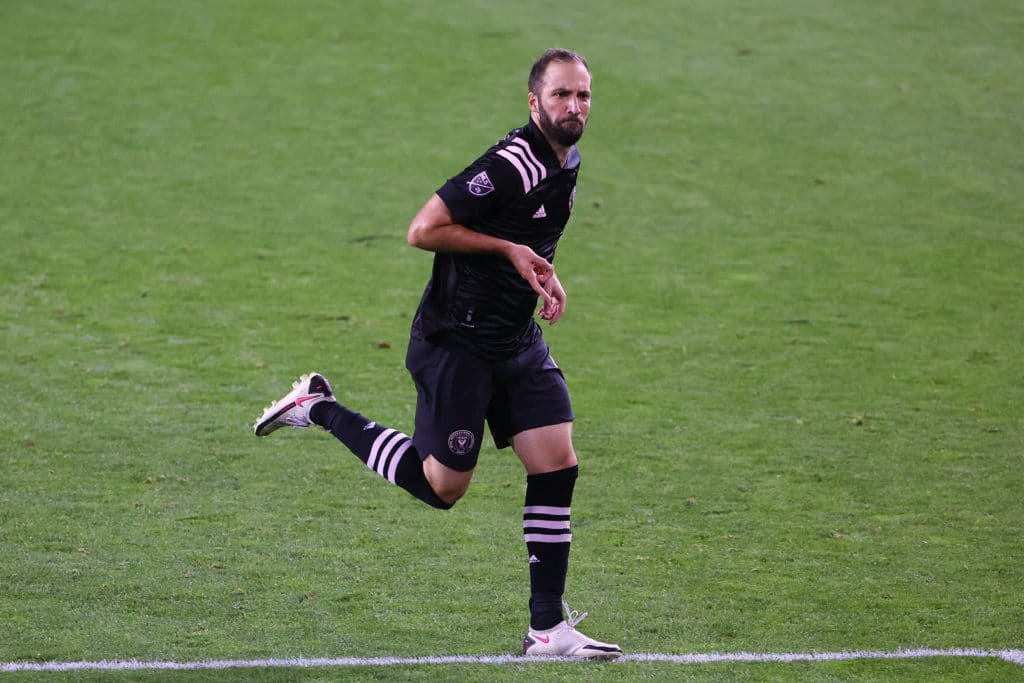 When will Messi play his first game?
Messi's contract doesn't officially end with PSG until the 30th of June, and he has just finished a gruelling season of unparalleled length. Messi will need a break, but it is possible he will be introduced to Miami fans ahead of the Inter Miami vs. Austin game on the 2nd of July.
What does this mean for the MLS, and for football as a whole?
As Messi steps onto the pitch for his debut in the vibrant, flamingo-esque colours of Inter Miami, the MLS will immediately witness an unprecedented surge in interest and viewership. Fans from across the globe will tune in to the MLS to witness the magic unfold. The MLS has never had a star of this level and of this quality. It has seen Thierry Henry, Kaka, Zlatan Ibrahimovic, David Villa and Gareth Bale all come and go, but none of those legends came with anything close to the peak of their powers. Messi is fresh off the back of a World Cup win, in which he was the best player of the tournament. This could signify a changing of the guard, as more players look beyond Europe and also think financially.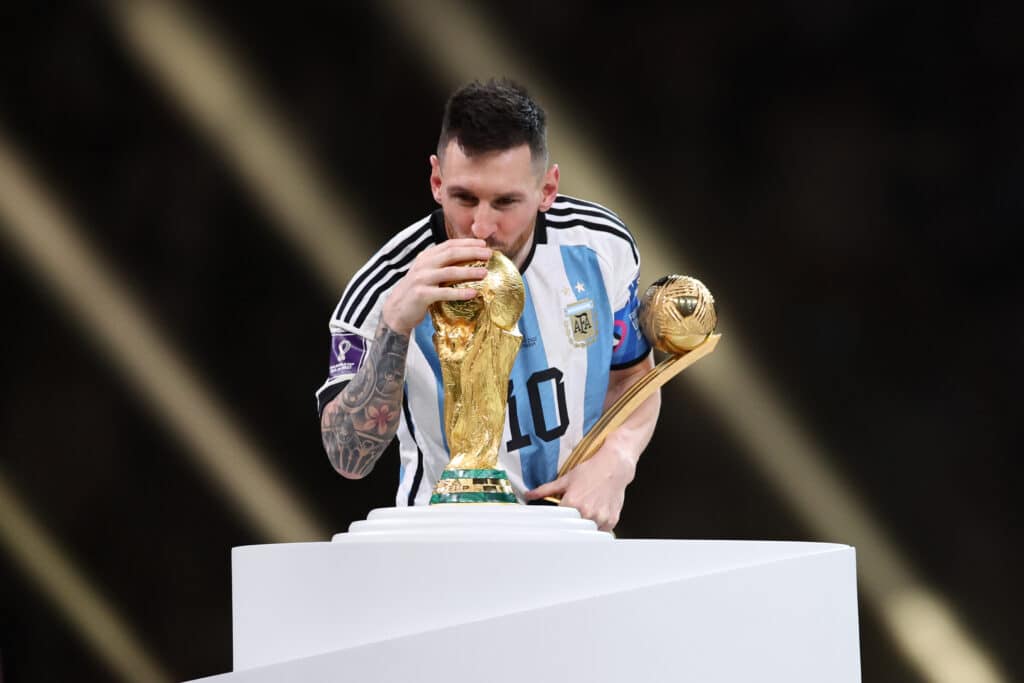 Why Miami?
Miami, with its tantalising allure and vibrant lifestyle, has long been a top choice for fellow sports stars and celebrities. Its sunny climate, beautiful beaches, and thriving nightlife provide the perfect backdrop for relaxation and rejuvenation. Add to that a passionate sports culture, world-class training facilities, and a buzzing social scene, and it's no wonder Messi is drawn to Miami's compelling charisma.
Messi also, according to Barcelona's chairman Joan Laporta, wanted to compete in a league with fewer demands, further away from the spotlight and the pressure he has been subject to in recent years. He was also able to obtain an incredibly lucrative commercial deal, that goes beyond typical monthly salaries.
Will Messi keep playing until the 2026 World Cup, partially hosted in the USA?
Messi has refused to confirm or deny whether or not he'll be involved in the 2026 World Cup, after all, it is still three years away. However, with a less intense schedule, impeccable training facilities, and less travelling, Messi is unquestionably going to be able to maintain his body and physical needs. International teammate Cristian Romero has insinuated that he thinks Messi will be playing in the 2026 World Cup, so here's hoping!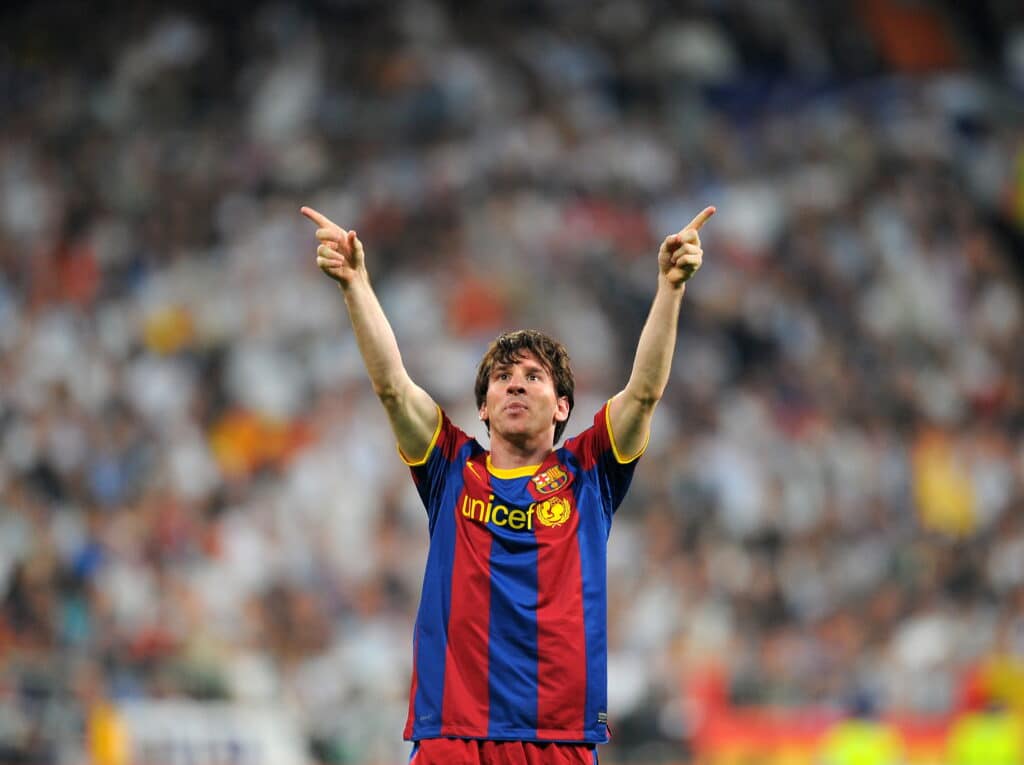 Messi is a maestro of the beautiful game. He glides across the pitch with unrivalled grace and skill. His playstyle, a symphony of delicate touches and lightning-quick bursts of acceleration, leaves defenders dazed and spectators awestruck. With the ball seemingly attached to his magical feet, he weaves through the opposition's lines, effortlessly evading challenges and creating spaces where none exist. His mesmerizing dribbles, like a slow dance, gradually build anticipation before exploding into a burst of speed that leaves defenders trailing in his wake. It is with utmost fortune that the USA now has the privilege to witness this enchanting spectacle unfold week after week, as the land of opportunity embraces the artistry of Messi, a true virtuoso of the game. Everyone deserves the chance to witness their heroes.