Soccer
Jerzy Dudek Reflects: A Conversation with 365Scores on Manchester City vs Real Madrid.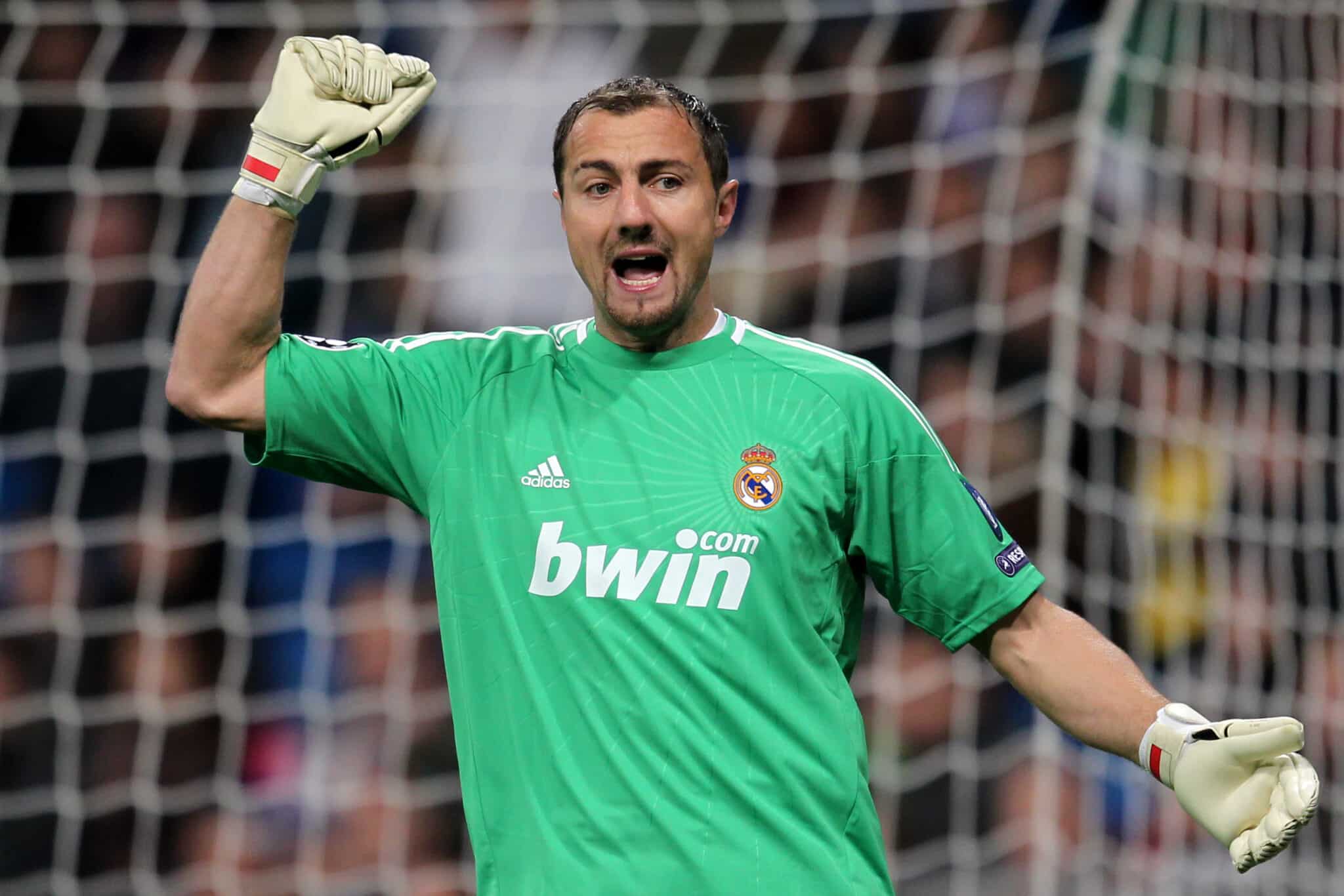 Former Real Madrid and Liverpool goalkeeper, Jerzy Dudek recently sat down with 365Scores to share his insights on the highly anticipated Champions League semifinal clash between Manchester City and Real Madrid. The Polish shot-stopper enlightened us with where he thinks the game could be lost and won by each team.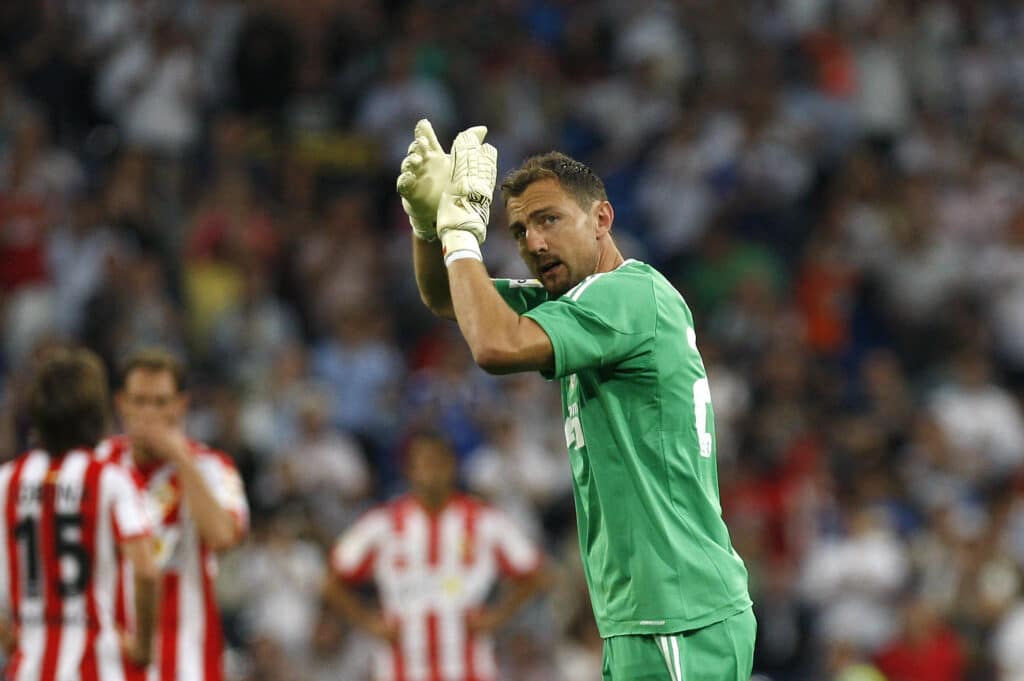 Dudek shared his thoughts on the massive pressure tonight's game will have on each team and where Real Madrid's experience could help them shock the hosts and secure yet another Champions League final.
'Tonight, this game will be a bigger occasion for Manchester City. The amount of money Guardiola has invested in this team will bring a lot of pressure to him and his team, but I think that playing at home makes a huge difference and can help make it a very tough game for Real Madrid'
'Going into tonight's game, I think that Guardiola was very happy with his side's 1-1 draw at the Bernadeau, It's a very good result for a team heading into their home game. Real Madrid definitely have the experienced players for the occasion and they will need players like Benzema, Modric, Kroos and Vinicius to step up to the occasion'.
During his conversation with 365Scores, Jerzy Dudek shared his thoughts on where each manager could potentially gain an advantage at the Etihad.
'If I was Carlo Ancelotti, I would pair Eder Militao with Antonio Rudiger at the back in order to have a tall defensive line against the typical English teams who love to whip in a lot of crosses into the box. I don't think David Alaba is as good as them at defending set-pieces, but putting the Austrian at left-back and moving Camavinga to central midfield would bring more intensity and power to their team'.
'A key player for Real Madrid will be Thibaut Courtois, who has saved his side many many times and his performance will be crucial.
'Even though I think Manchester City are favorites ahead of tonight's game, it will all depend on the moment and the form each team will have on the day. I hope Real Madrid can make it to the final again, this competition just looks made for them (and Liverpool) and I wish them the best of luck.