Soccer
Have Graham Potter's Chelsea Turned a Corner?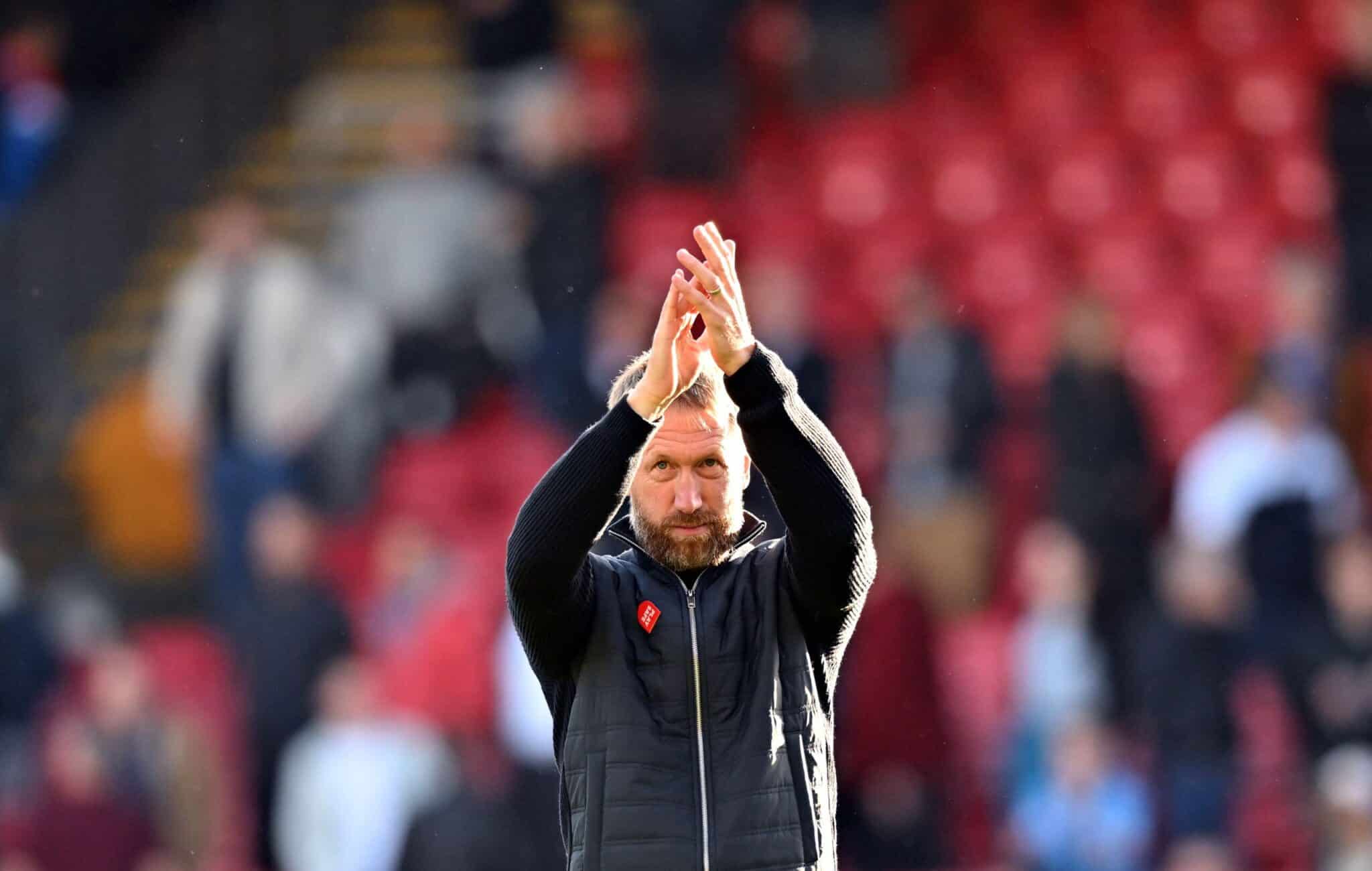 Only one week ago Chelsea fans around the world were calling for Potter's head as The Blues had been beaten by London rivals Tottenham Hotspur 2-0 at the Tottenham Hotspur Stadium. Looking rather hopeless and lost for answers, Graham Potter's job was on the line coming into an important month. March would see Chelsea play the second leg of their Round of 16 Champions League fixture against Dortmund, along with some critical domestic games to keep any hope of European football alive. Had The Pensioners not improved their attacking fluidity and overall chemistry in the month of March, it seemed inevitable that Potter's fate at the West London outfit would be similar to Thomas Tuchel's earlier this season.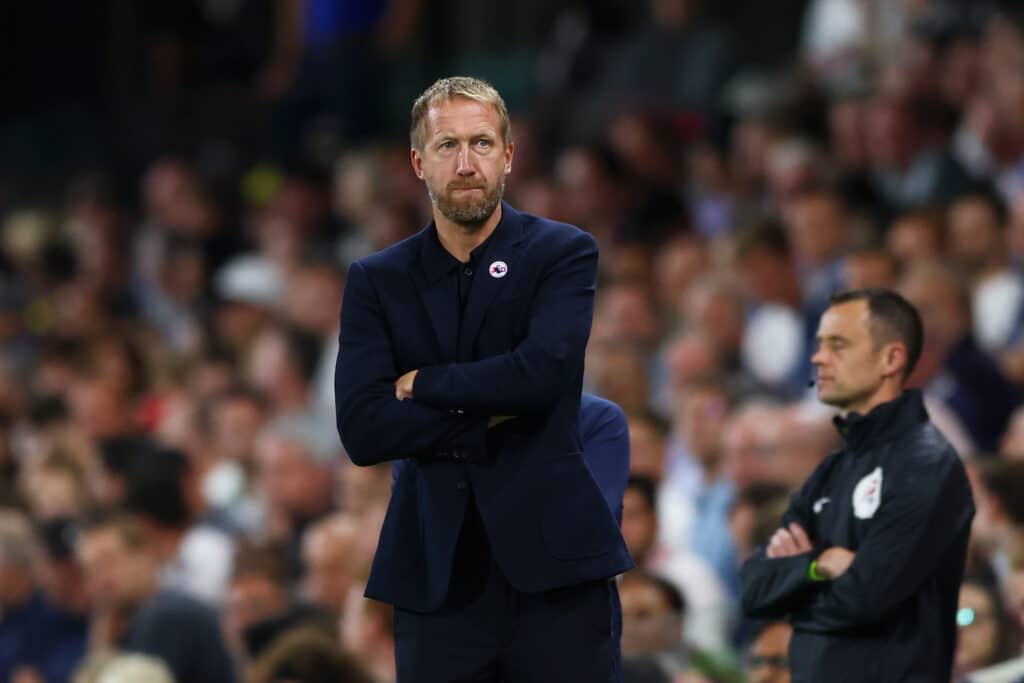 However, the English manager has tapped into the tactical resourcefulness that landed him the job at Chelsea and has potentially found an answer for The Blues. Most recently, Chelsea defeated Leicester City 3-1 at the King Power Stadium. Potter's men defeated the East Midlands side away from home, giving them their first victory away from Stamford Bridge in the league since October. To add to this, Chelsea's newfound offensive groove saw them score 3 goals in a game for the first time since October as well.
Chelsea's recent run of form has seen them pick up 3 consecutive wins in all competitions. Defeating Leeds, Dortmund and Leicester, Chelsea scored 6 goals and only conceded 1 in those three games. For the first time since (you guessed it) October, Chelsea have won three games on the trot and look to slowly become the side everyone expected to become when Graham Potter was announced as manager earlier this season.
With some sort of change needed, Potter switched up Chelsea's formation following their 2-0 defeat to Tottenham Hotspur. Whilst The Blues only defeated relegation candidates Leeds thanks to a Wesley Fofana header from a set piece, the switch from a 4-2-3-1 to a fluid 3-4-2-1 reminded Chelsea's supporters of the former Brighton manager's tactical fluidity and creativity. This same formation was deployed against Dortmund and Leicester and for the first time in a long time, it seems like the Chelsea players are completely aware of their role on the pitch along with the team's game plan on the day.
Prior to the tactical shift, Chelsea's attacking players were lacking the support and creativity to deliver in front of the goal. Whilst Chelsea's attacking options are filled with skillful and talented players like Sterling, Havertz, Mudryk, and Felix, the lack of third man-runs caused the attackers to feel isolated in transition. Yet, the switch to a 3-back formation has allowed Chelsea's wing-backs to push further up the field and provide the necessary width needed for Chelsea to pose any attacking threat. This change has brought out the best in Ben Chilwell, who in the last three games has equaled his goals and assists tally from his previous 18 games this season. With a cheeky celebration against his former side at their home ground, Chilwell's excellent game further etched his name into Chelsea's weekly starting XI.
Another player whose brilliance has shone through in Chelsea's recent run of form is World Cup winner Enzo Fernandez. The Argentinian's transfer fee of 106.8 million pounds saw him break records in the Premier League, becoming the most expensive British signing in history. As expected, a huge price tag comes with huge expectations, and so far the Qatar World Cup's 'Best Young Player' has lived up to the hype. Dominating the center of The Blues midfield, Enzo has already played 8 games for Chelsea and is quickly becoming a permanent name on the team sheet.
Over the weekend, the former Benfica midfielder delivered a beautiful dink over Leicester's backline to assist Kai Havertz's goal against The Foxes. Along with providing a lovely scoop of an assist, Chelsea's most recent signing made 7 passes into the final third, 5 accurate long balls, won 7 ground duels and had a pass success rate of 89%. Already being called the 'Cesc Fabregas regen', the Argentinian destroyer could be a pivotal Chelsea starter for years to come.
Graham Potter just loves Enzo 😍

🔗 https://t.co/PcPXRmH6yF pic.twitter.com/j9ynljbNfj

— Hayters TV (@HaytersTV) March 11, 2023
Despite Chelsea seemingly bouncing back into gear, Potter is yet to solve his squad's issue of over-expansion. 'Too many cooks spoil the broth', and with 33 first-team players Potter needs to figure out how to maintain cohesion and chemistry on the pitch whilst keeping all members of his side happy and content. Summer signings Noni Madueke, Mykhailo Mudryk and David Datro Fofana have played a combined 93 minutes in the last three games, despite being signed for 28.5 million pounds, 88.5 million pounds and 10.93 million pounds respectively. The plethora of attacking options means that some of Chelsea's big-money signings won't be able to start every game or even make an appearance every week. If Potter wishes to develop some of Chelsea's young bright sparks into the world's best footballers, he must figure out a way to give all squad players some much-needed time on the pitch.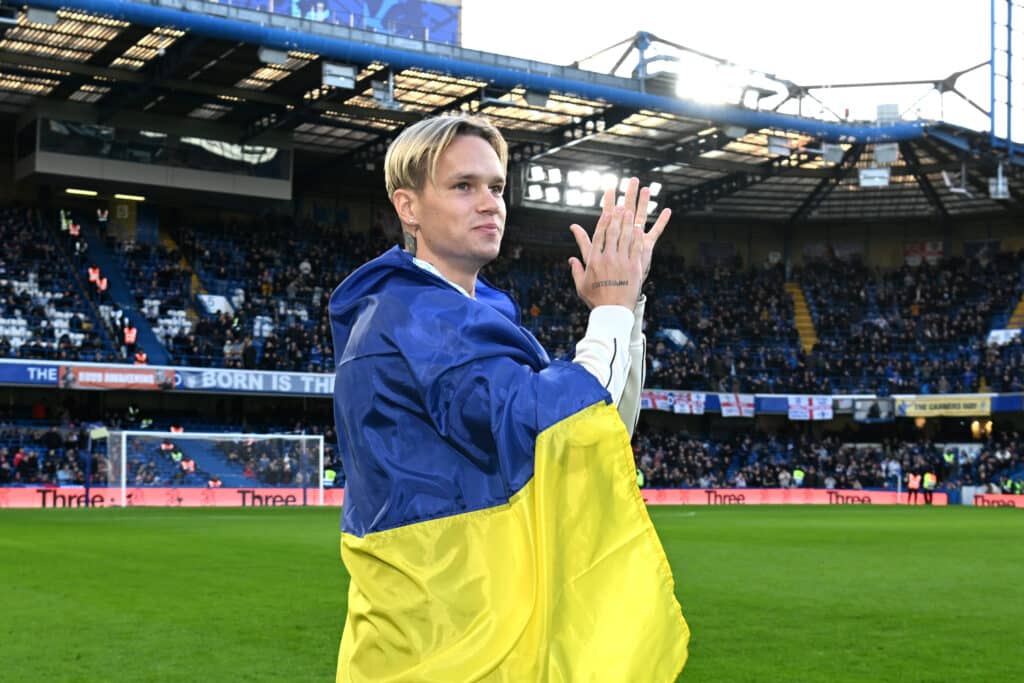 The West London outlet currently sits in 10th place with 37 points after 26 games played in the league. Despite their appalling performances in January and February, Chelsea only sit 5 points behind Liverpool and are a mere 4 points behind the Europa League spots. Chelsea's upcoming three games could prove pivotal for their hopes at European football next season, as they play Everton, Aston Villa and Liverpool. Victories against The Toffees and The Villains could see Chelsea coming into a crucial game against The Reds on red-hot form. Yet, dropping points to the 11th and 15th-placed sides could see any rekindling of The Blues' hope eradicated for the remainder of their season.
The following month for Chelsea Football Club is going to be a stressful and tense time for fans of the West London outfit. But spirits are slowly lifting for The Pensioners as Graham Potter's tactical nuance and fluidity have begun to come to life. The English manager will hope to show the entire Premier League why Todd Boehly appointed him as Chelsea's head coach in September.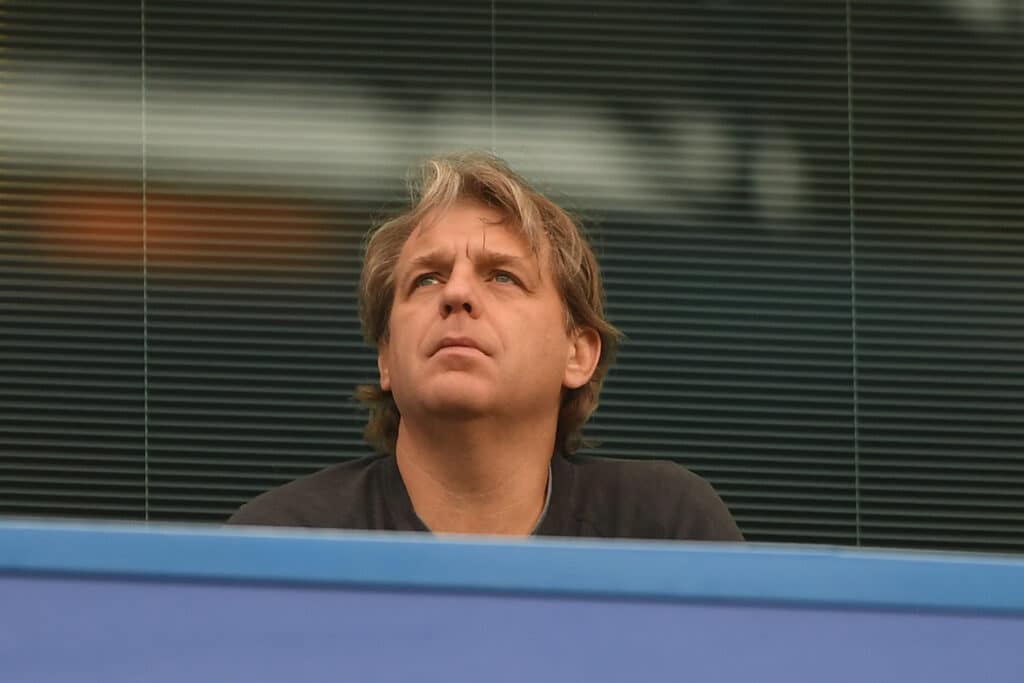 Where do you think Chelsea will finish this season? We think that Graham Potter's side will continue their run of form and continue to pick up points until the end of the season. We say Chelsea will finish in 7th place and receive qualification for next season's UEFA Europa Conference League.