Soccer
Too Big to Fail? Think Again: The Best Premier League Teams to be Relegated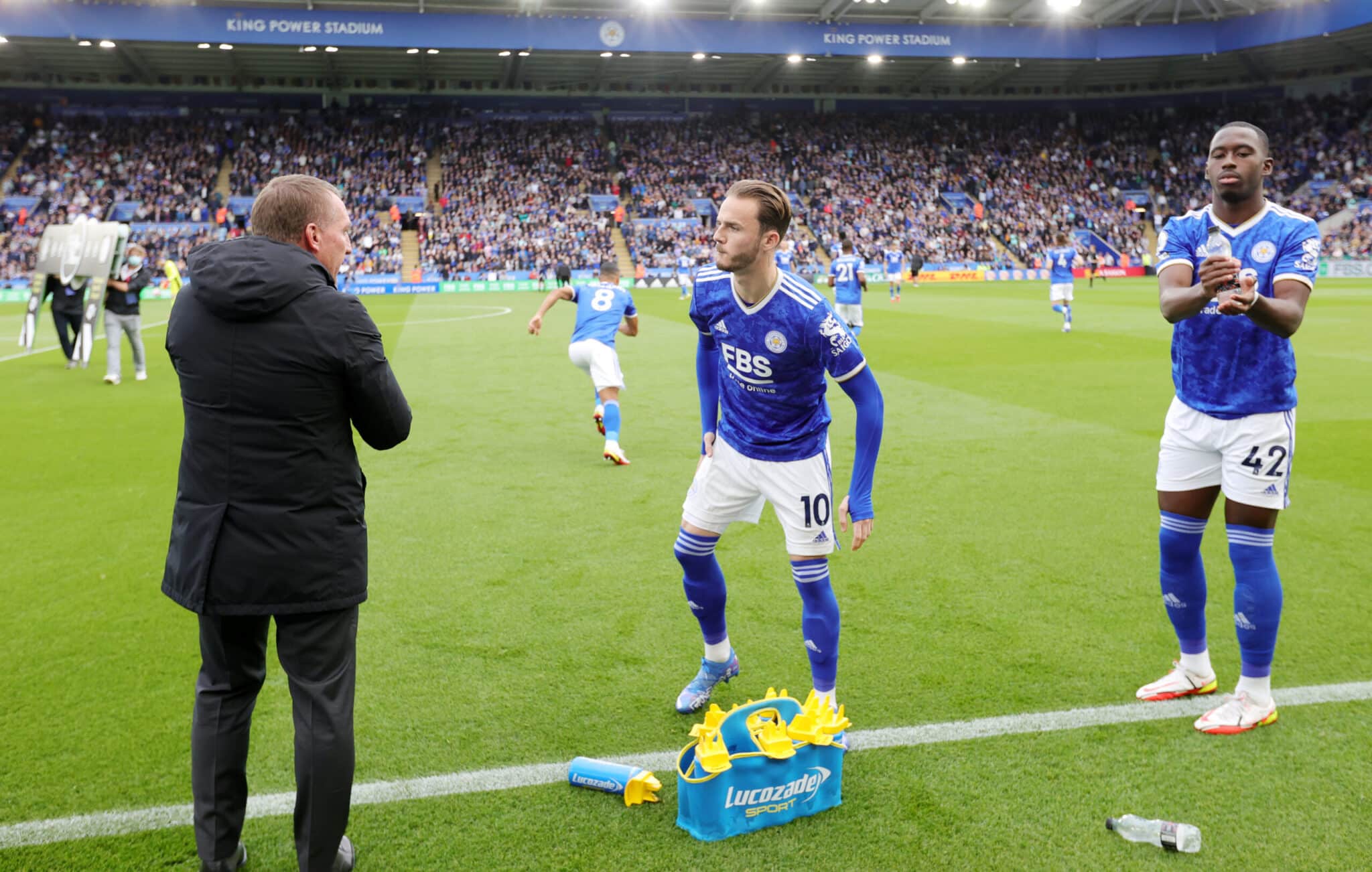 Leicester and West Ham are two teams with an abundance of talent in their squads. Fully fledged internationals like Declan Rice, James Maddison, Lucas Paquetá, Youri Tielemans, Jarrod Bowen, Wilfred Ndidi, and so on. Yet both sides are at serious risk of relegation this season. West Ham are 18th and Leicester, in a bad run of form, are just one point above them.
However, it wouldn't be the first time there has been a giant slaying in the Premier League. These are the five most surprising relegations in Premier League history.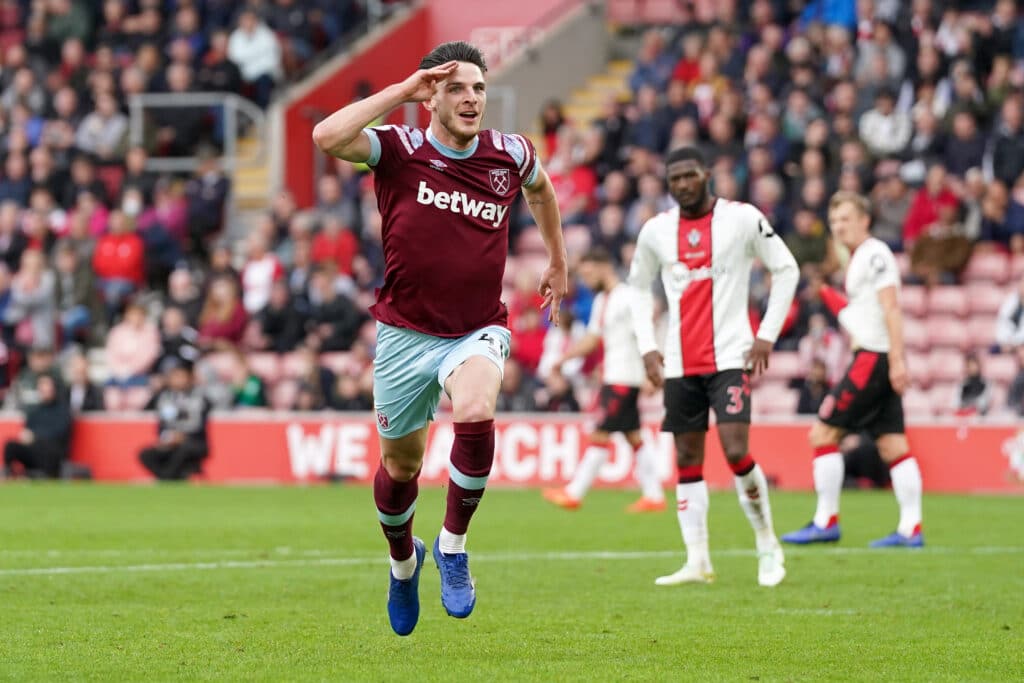 5. Newcastle: 2008/09
The 2008/09 season saw Newcastle relegated for the first time in 20 years.
The Magpies had a strong squad, which included Ballon d'Or winner Michael Owen, however, they were still relegated on the last day of the season as they fell one point short.
They breezed through the Championship the next season and quickly returned to the Premier League.
4. Middlesbrough: 1996/97
Even propelled by the incredible talents of Brazillian Juninho and the free-scoring Fabrizio Ravanelli, Middlesbrough fell just short as they racked up 39 points.
Ravanelli scored 31 goals in all competitions that season, including an opening-day hat-trick against Liverpool, and was swiftly picked up in the summer transfer window by Marseille. Juninho was signed by Atletico Madrid.
3. Blackburn: 1998/99
Four seasons before, led by Alan Shearer, Blackburn won the league. In the previous season, Blackburn finished sixth and many expected them to push on in the 1998/99 season. However, it wasn't to be.
With Shearer gone, Blackburn lacked a clinical striker and their top scorer for the season only netted five times. Shearer had scored 34 league goals a few years prior.
Blackburn won just five games and were relegated to the Championship.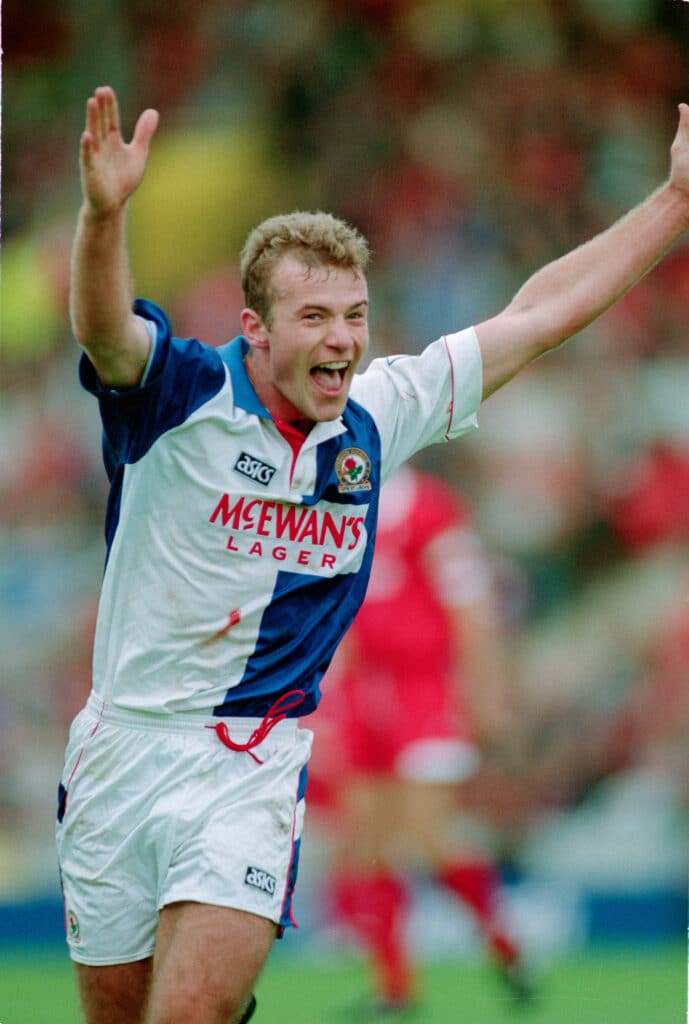 2. Leeds: 2003/04
Leeds were definitely one of those teams that considered themselves 'Too Big to Fail'. They were previously a dominating force in English football and even in the late 90s were competing for Champions League places.
Yet a financial crisis and a leaky defence plagued Leeds and they were relegated, having conceded 79 goals. It took 16 years for The Whites to return to the top flight but they have now found their feet and have enjoyed three consecutive seasons in the Premier League.
1. West Ham: 2002/03
This year's West Ham squad would not be the first strong West Ham squad to be relegated from the Premier League. In 2002/03, the Hammers had an impressive squad, consisting of players such as Jermain Defoe, David James, Michael Carrick and Paolo Di Canio.
West Ham beat the 40-point threshold that season, they got 42 points, yet still relegated. To this day, it remains the highest point tally from a relegated side.
West Ham are in action today as they face Aston Villa in their push to exit the relegation zone. The Hammers are 13/10 to win on Bet365.
West Ham are also 4/1 to be relegated on Bet365. Leicester are 3/1 to go down.
By Nicky Helfgott