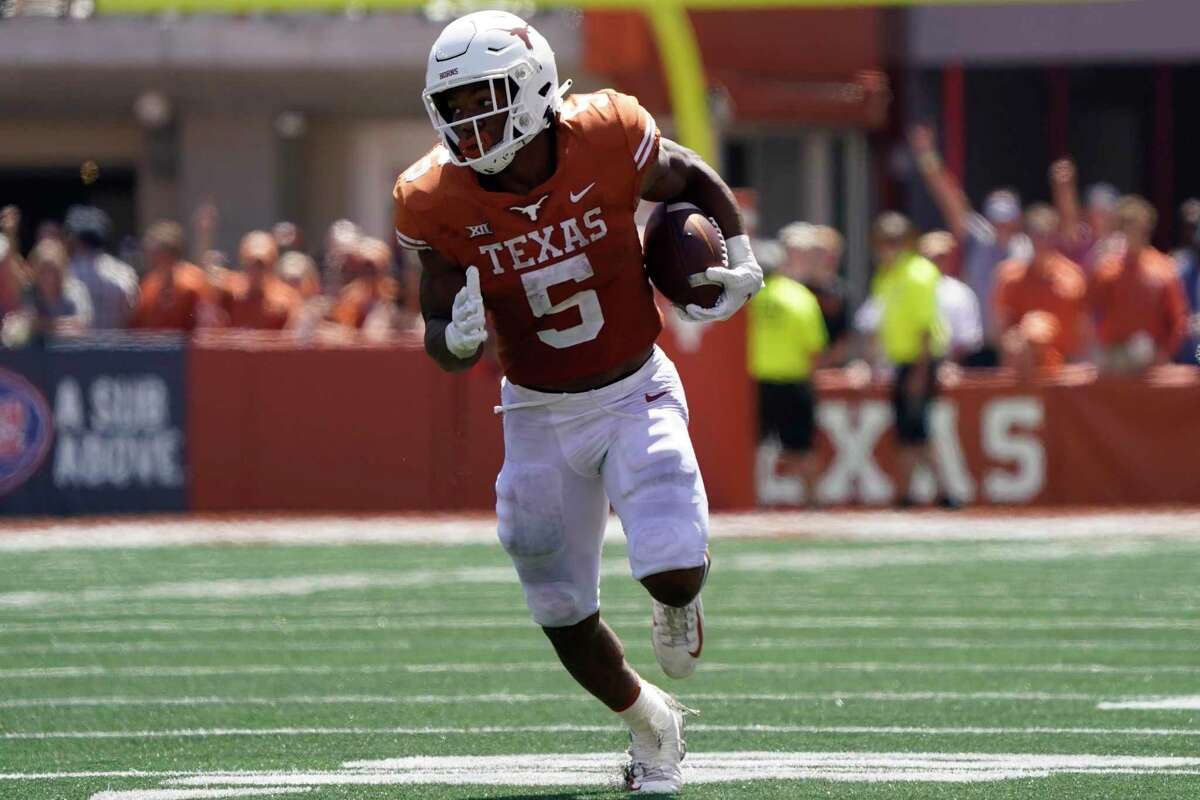 By Will Helms
I'm the college football guy and I follow the NFL, so it's only natural that I like the NFL Draft. That being said, I go crazy for draft props. One of the reasons is simply that I live and breathe NFL Draft content at this time of year. The other though is that draft props represent one of the few spaces in the betting world that Vegas has similar information to its bettors.
We're not privy to much of the inside information books have when setting lines for most sporting events, but for once, the books aren't privy to extra info either when it comes to setting draft props.
Because of this, books can be cautious, but they can also misplay props and adjust later (See Anthony Richardson moving from +80000 to +300 in four days after an expectedly elite combine performance). Accordingly, there's value in checking lines early and often as well as shopping lines at various books to find extra value.
Props I Love
Jaxon Smith-Njigba- First WR drafted (+200 FanDuel)
After the combine, we have more clarity on who the top players are at most positions. However, none of the top wideouts put on elite performances. Even more so, Jordan Addison seemed to struggle, weighing in at less than expected and running a "slow" 40.
This only benefits Smith-Njigba, whose stock has stayed relatively high despite sporadic playing time over the last season.
Smith-Njigba has been at the top of draft boards for a while and he's unique among this year's relatively weak (compared to the last three elite classes) receiver class. Without any one prospect standing out at the combine, Smith-Njigba is the guy I'm betting.
Peter Skoronski- First OL drafted (+130)
Jump on this one now. There is a small, yet vocal, subset of people insisting that Peter Skoronski can't be a tackle in the NFL because his arms are half an inch too short.
Those people conveniently forget that the last Northwestern offensive lineman drafted also had short arms and he's now an All-Pro.
Skoronski has the feet, hands and body control to play tackle, and the presence and physicality to play guard. It's hard to see him lasting past 12, and it's difficult to see him being passed over for a guy that played out of position for the entirety of his college career.
To be drafted earlier: Jalin Hyatt (Over Zay Flowers) +120
Hyatt checked every box at the scouting combine and has the speed and versatility teams covet in slot receivers. Flowers didn't excel and all the buzz I've seen is around Hyatt, not the Boston College receiver.
Hyatt is the superior receiver prospect (in my opinion) and seems destined for a contender like the Bills or Chiefs at the end of the first round. I'm not sure I can say the same about Flowers, who has some size concerns.
Give me Hyatt at plus-money.
Team to Draft Bijan Robinson- Eagles (+1000)
Look, I know Howie Roseman cares an awful lot about positional value, but he leads a contender now, with few holes on the roster. A talent like Robinson is tantalizing at 10, or even with a potential trade back.
In my most recent mock draft, I have the Eagles drafting Joey Porter Jr. (a corner) at 10, but FanDuel gives me 10-to-1 odds on a guy I know for certain Philadelphia is monitoring. DraftKings gives us a more realistic +400 number, so jump on FanDuel's drastically inflated line while you can.
It's not a guarantee and team-player matches are difficult, but the juice here is too much to ignore. Sprinkle.