Soccer
Pep Guardiola: Overthinker or Misunderstood Genius?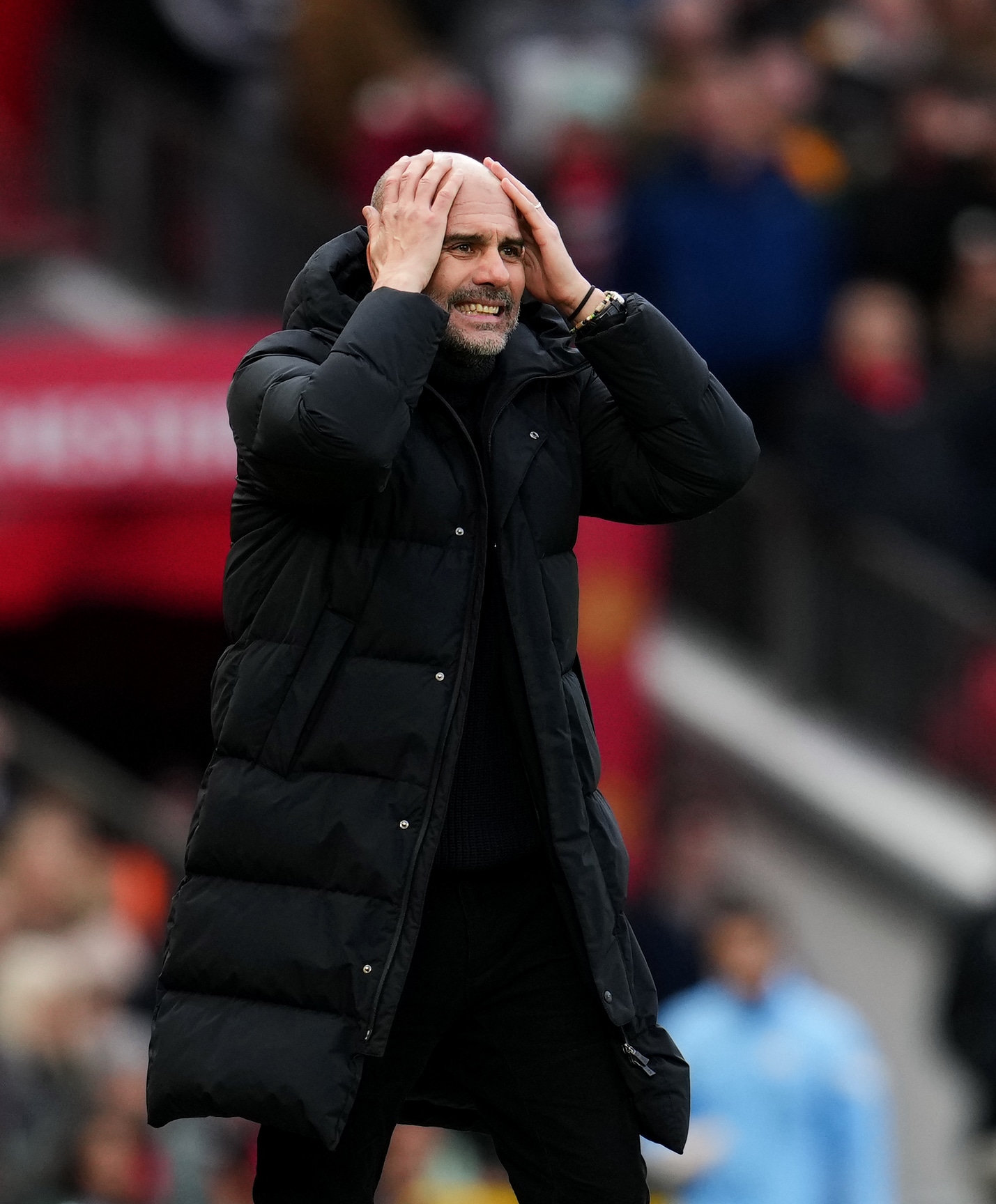 "That's why I love to overthink with stupid tactics, and if I don't win I look stupid. Tonight I will take inspiration and do incredible tactics tomorrow. We'll play with 12 tomorrow."
Make no mistake about it, Pep Guardiola knows exactly what people say about him. He's even referred to himself as 'Fraudiola'. I'm convinced he has a burner account on Twitter.
He is one of the best football managers in the world, with an impressive trophy haul and a reputation for playing attractive, possession-based football. However, despite his many successes, and excellent wit, there is a growing perception among many fans and pundits that Guardiola has a tendency to overthink in big games, leading to unfortunate results and a series of missed opportunities.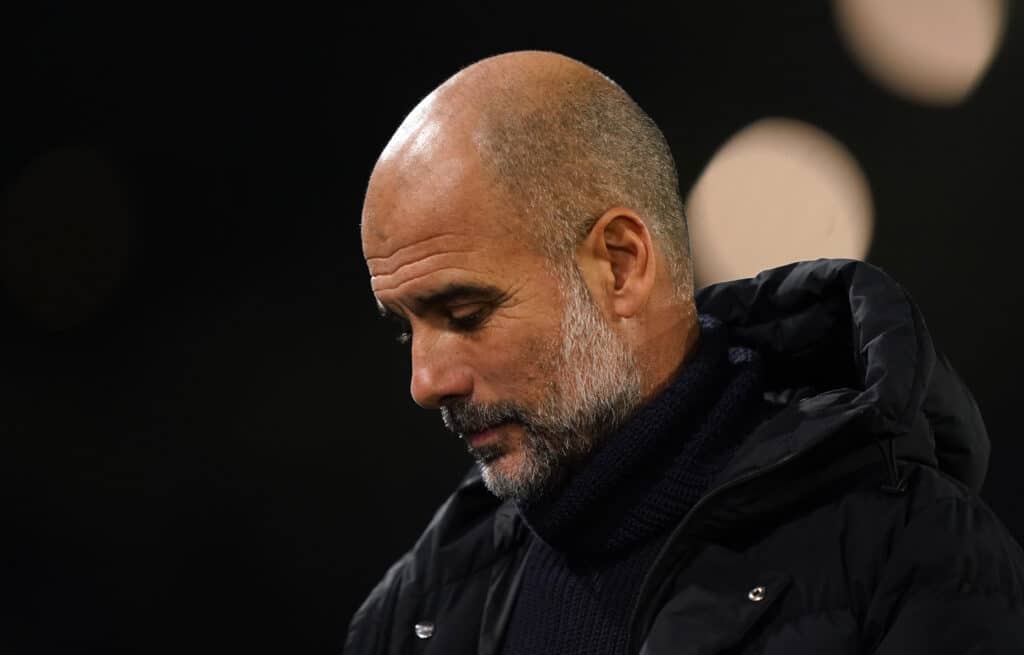 But who are we to criticise Pep Guardiola? He's won the league almost every year he's managed. He constructed what was perhaps the most outstanding football team ever with Barcelona. He revolutionised football with his brand of 'tiki-taka' passing. So does he warrant this barrage of criticism?
Here's how I break it down. 
The Argument For The Overthinker:
Having reached the Champions League final in 2020/21 for the first time in ten years, Pep's City looked the clear favourites against a Chelsea side who had only made the Top Four by the skin of their teeth. However, for the first time in 61 games, Pep decided to start the game without Rodri or Fernandinho, leading to gaping holes in the midfield and a critical lack of control from City. Chelsea counter-attacked effectively and Kai Havertz's goal was all that Chelsea needed to lift the trophy.
Pep had maintained a consistent structure for the previous six knockout games which saw six wins and just three goals conceded. Why did he then decide to modify the team so radically for the final? We may never know.
There have been other instances where Guardiola's tinkering has resulted in unexpected results or missed opportunities. In the 2020 Champions League quarter-final against Lyon, for instance, Guardiola fielded a 3-5-2 formation to match the formation of the French side, despite having the evidently stronger side. It failed to break down the resolute French outfit, leading to a shock 3-1 defeat and a missed opportunity to face former side Bayern Munich in the semi-finals.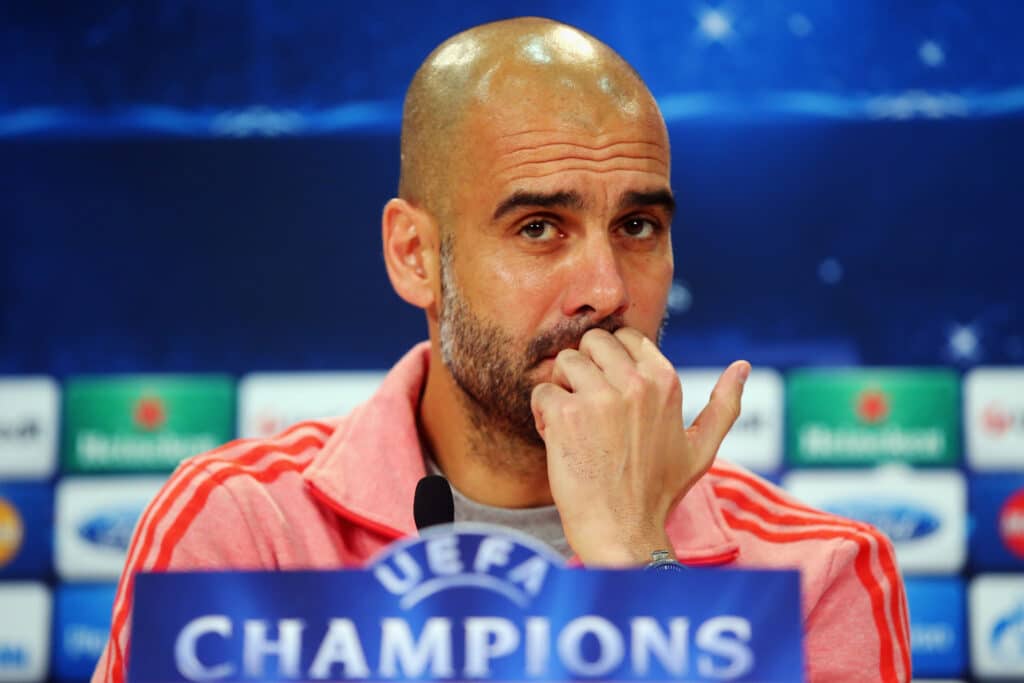 A phrase that Pep is probably familiar with, due to its popularity on Twitter, is that the praise needs to be as loud as the disrespect. Pep's overthinking is often successful but never generates recognition in the way that his infrequent losses get scrutinised.
In 2020, away at high-flying Real Madrid, Pep made the decision to bench Sergio Aguero and play Kevin de Bruyne as a False 9 and position Gabriel Jesus at left-wing back. This would typically be considered an example of a Pep overthink had City lost the game. Instead, De Bruyne and Jesus both excelled in their roles, and both scored, which led to an infamous 2-1 win at the Bernabeu.
Just recently he has deployed Bernardo Silva as a left-back. Despite never having played defensively in his career, Silva has filled in effectively in the absence of Joao Cancelo and has helped maintain the control of City's play.
Pep has utilised all sorts of innovative solutions which have been immensely successful. In the seasons prior to Haaland, he often had to make do without a striker, at times opting for dominance in the midfield with a 4-6-0 formation.
Pep's ingenious strategies have led to all of his teams having an above 72% win rate. Even though he occasionally gets it wrong, he almost always gets it right!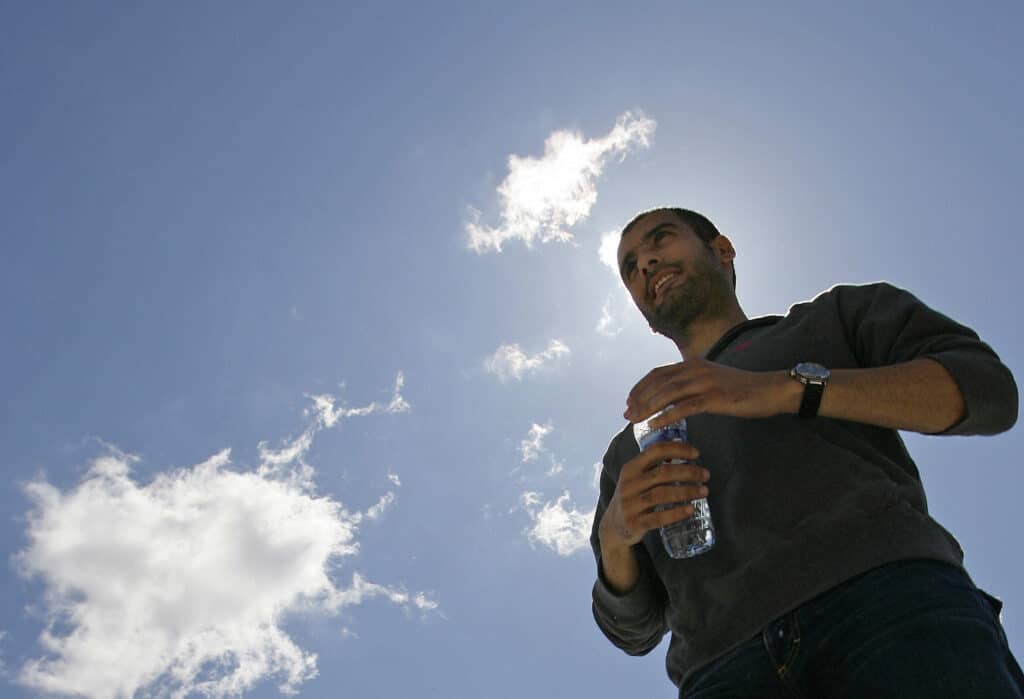 The Conclusion:
Managers must alternate their teams to avoid predictability. They have to produce gameplans tailor-made to their opponents and they have to be imaginative. Pep does all of these things. What's more, he wins football matches, lots of them.
Pep doesn't overthink, he prepares for games with the most meticulous analysis. I think we have to accept that Pep makes fascinating football decisions, most of which pay off, some of which fall short. That is football and football is lucky to have a manager like Guardiola.
By Nicky Helfgott