Basketball
Our Top NCAAB March Madness Expert Picks for the Final Four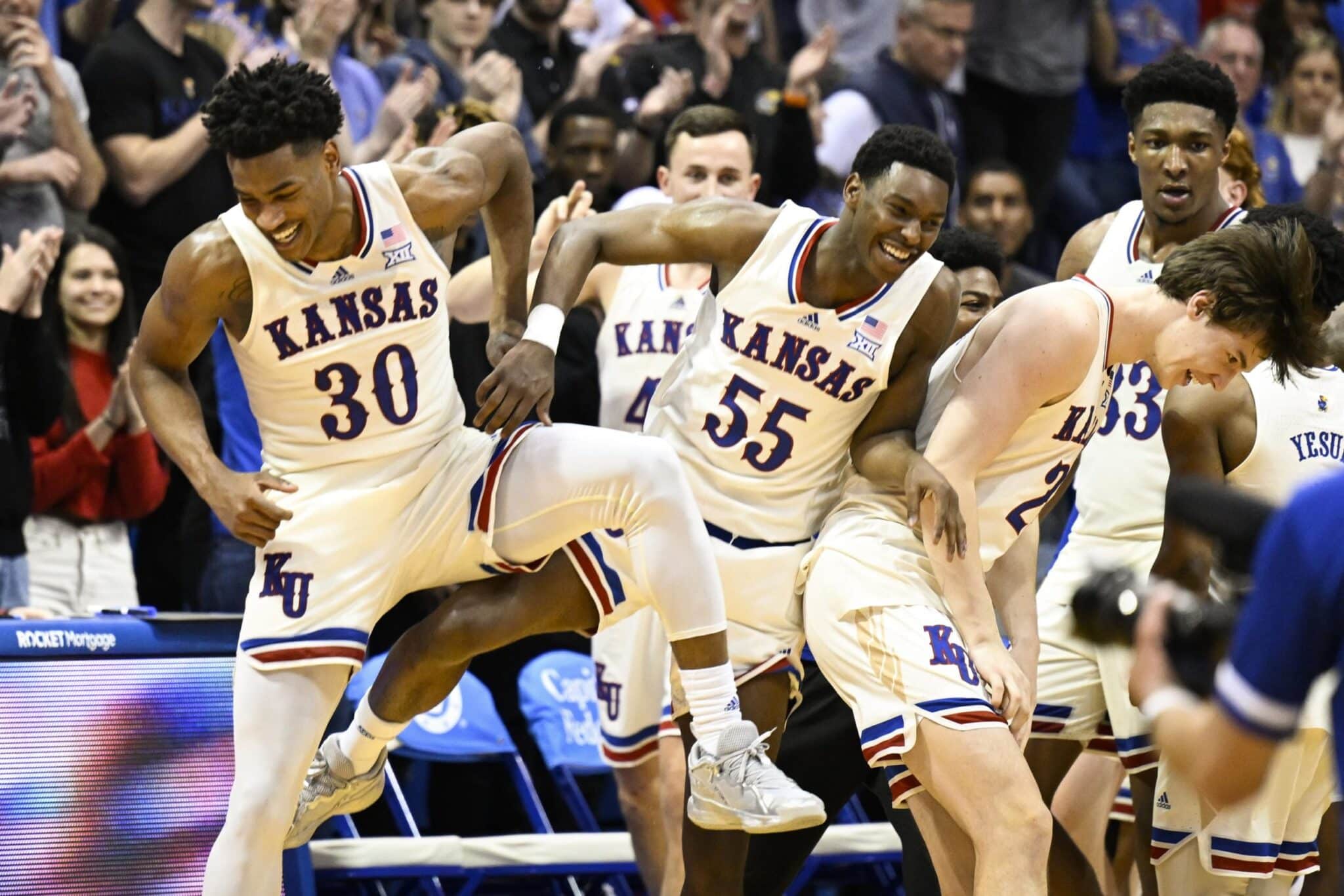 Our Final Four March Madness Picks Explained
March Madness 2022 was full of huge upsets and one of the most interesting in recent years. However the Final 4 arrived and there were four blue-blooded teams that made the national semifinals.
In this article we will introduce you to everything you need to know about the upcoming spectacle.
March Madness odds to win it all:
– Duke +155
– Kansas +185
– Villanova +450
– North Carolina +500
The Road to Semifinals:
Duke: CS Fullerton 78-61, Michigan State 85-76, Texas Tech 78-73, Arkansas 78-69
Kansas: Texas Southern 83-56, Creighton 79-72, Providence 66-61, Miami 76-50
Villanova: Delaware 80-60, Ohio State 71-61, Michigan 63-55, Houston 50-44
North Carolina: Marquette 95-63, Baylor 93-86 (OT), UCLA 73-66, St. Peters 69-49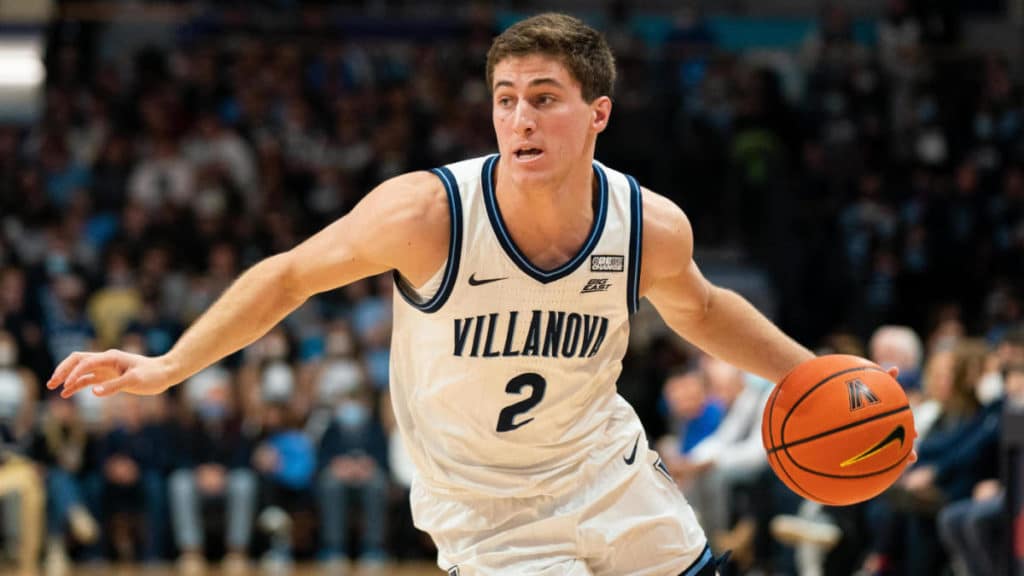 Kansas vs Villanova Preview
Kansas is the only No.1 seed left in the Final 4 and still according to the bookmakers is a second favorite for the throne. The Jayhawks have shown exactly why they are here and one of the best things they are doing is scoring at an efficiently high rate. Bill Self's cree showed they can score with an average of 76 points per game during the tournament. In total, we may have seen five bad minutes and a drop of concentration during the Elite 8 round against Miami when before half.
Miami took the lead and went on a six point run. After their return to action in the second half, Kansas managed to score 47 points in addition to playing a high level of defense for a second half score of 47-15, sending Miami home in tears.
On the other side of Kansas lies a great shooting team. Villanova is a great 3 pointing school and the best free throw shooting team ever. As a veteran team they have some great experienced players but their last win took the price of their heart and soul star player Justin Moore. He is out of the tournament with a torn Achilles injury and it will be perhaps hard to replace.
Kansas strong defense along with powerful offense will be a key to the progress of this team straight to the finals. It has all the necessary things to be a great and close game with just a few factors to decide the game; we still believe that the projected handicap of Kansas -4.5 is yet reachable.
Prediction: Kansas -4.5
Duke vs North Carolina Preview
The legendary Coach K, or his majesty Mr. Mike Krzyzewski, has at least one more game left before he calls it a career. This was one of the major news stories and has been repeated in every single round since the beginnings of the tournament as Duke has been progressing their way to the Final 4. Duke has impressed throughout the tournament with great ball movement and scoring pure and easy shots with 50% and more during all of the last 4 games.
North Carolina is another offensive power during the tournament playing excellent basketball. Coming as an 8 seed team has the lowest chances to win it all but that's only according to the bookmakers and we believe the players think the opposite. Perhaps they had the easiest way of progressing to the Final 4 after beating the main surprise of March Madness 2022. Beating Saint Peter's by 20 points was a good win, but also one in which we saw four interesting minutes before the Tar Heels decided the game and booked their tickets for New Orleans.
This will be nothing but a super heavyweight fight between two great blue blooded teams, and the sad news is that only one side will play another game, the one for glory. A Final Four game is a Final Four game and we believe the last seconds will decide the outcome which will be only a point or two for either Duke or North Carolina.
Prediction: North Carolina +4.5