Soccer
Karim Benzema: A Real Madrid Legend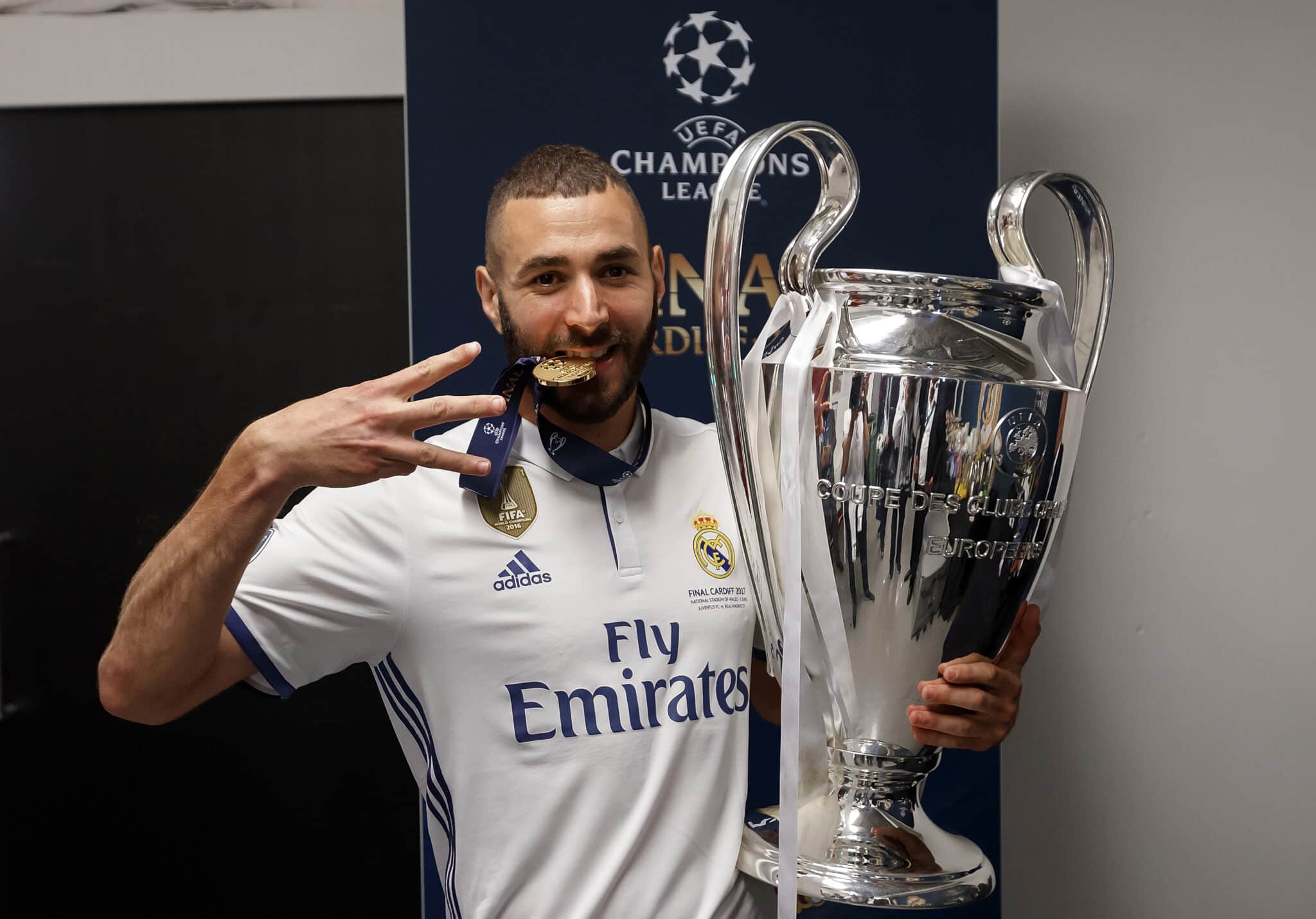 After months of speculation, Real Madrid confirmed on Sunday morning that Karim Benzema would be leaving Los Blancos in order to accept a lucrative offer from Saudi Arabian outfit Al Ittihad.
The French striker marked his final appearance for Real Madrid in the only way that he knows, a goal. He slotted away a penalty to equalise against Bilbao before being subbed off in the 74th minute to widespread applause and a standing ovation around the Bernabeu.
Karim Benzema's success at Real Madrid is a testament to his remarkable resilience, talent, and unwavering determination. Signed in 2009 from boyhood side Lyon, he didn't immediately make his mark. He only scored nine goals in his first season and he found himself in the shadow of the legendary Cristiano Ronaldo. It is when Ronaldo departed that Benzema truly seized the opportunity to step into the spotlight and make his mark. In his nine seasons with Ronaldo, Benzema hit the 30-goal mark once. In four out of the five seasons, since the Portuguese winger left Madrid, Benzema has hit this tally.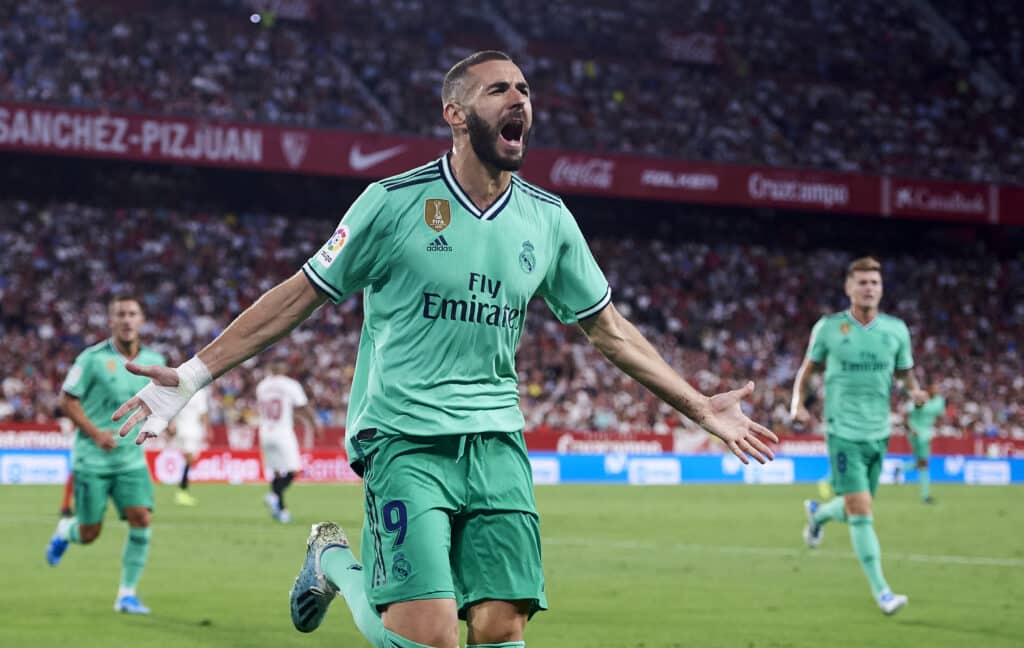 With the departure of a superstar, many wondered if Real Madrid would find it difficult to fill the void. However, Benzema rose to the occasion and proved that he was more than capable of leading the line and becoming the focal point of the team. His performances became even more influential, and he embraced the role of a leader both on and off the pitch, being able to bring out the best in younger players like Vinicius Jr and Rodrygo.
The 2021/22 campaign was the most notable. Benzema delivered 44 goals in 46 games and rescued Real Madrid from the cusp of elimination in the Champions League more times than possibly imaginable. With a Round of 16 exit to PSG looming closer, after Kylian Mbappé had endeavoured to establish himself as France's best striker, Benzema scored a 30-minute hat-trick to turn the tie on its head. In the quarter-finals, Benzema scored yet another hat-trick away at Stamford Bridge in the first leg. With their backs against the wall in the second leg, Benzema scored again to win the tie. He became inevitable. The semi-finals followed a similar pattern. Manchester City took a commanding lead at The Etihad; not a problem for KB9. An exquisitely placed volley was followed by a gorgeous, and ballsy, panenka penalty. At the Bernabeu, Benzema scored once again.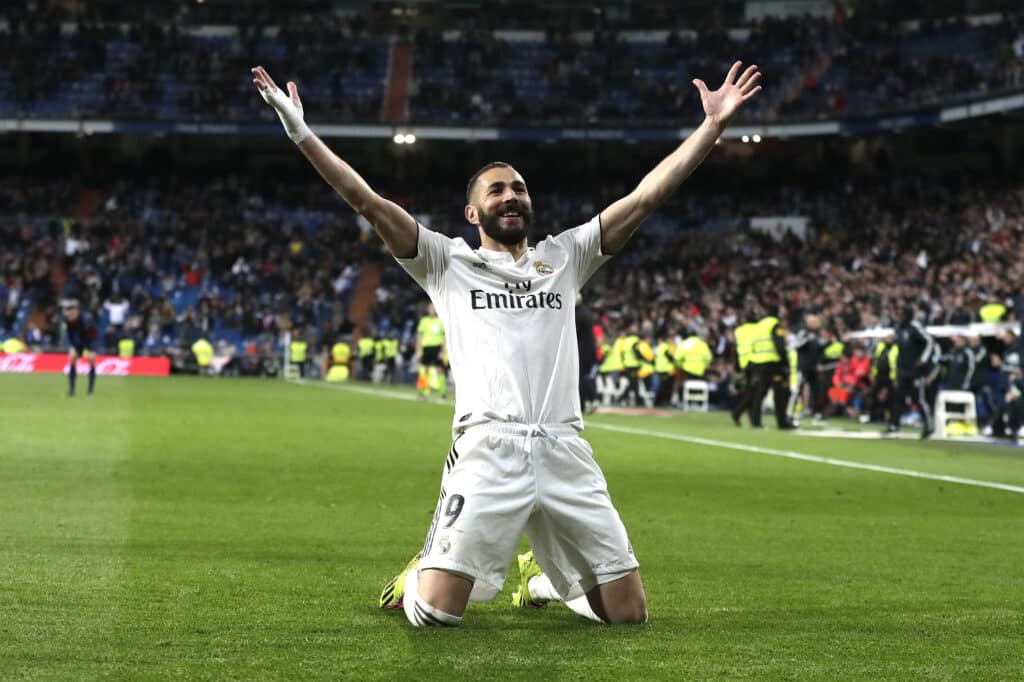 His performances were lauded across Europe and he deservedly won the Ballon d'Or in October. He hasn't quite been able to replicate the same form this season. His goal tally is high, but he has failed to impact the big games as he did so effectively in the previous few seasons.
Regardless of that, Benzema has had an incredible tenure at Real Madrid. He has secured 24 trophies with them, including five Champions Leagues and four La Liga titles. Only four players have made more appearances for Los Blancos than the veteran striker and only one player, Ronaldo, has scored more goals. He is undeniably a Real Madrid legend.
Benzema isn't the only player to leave Real Madrid this summer. In what appears to be an overhaul of the squad after their underwhelming season, accompanying him are Mariano, Marco Asensio and Eden Hazard. Those players, however, won't be remunerated in the same manner as Benzema. The striker is set to earn $200m across two seasons in Saudi Arabia and will have to prepare to face up against old teammate Cristiano Ronaldo.
He deserves it. After all, Benzema's ability to consistently deliver goals, his exceptional work rate, and his ability to bring his teammates into the game has elevated him to become a true talisman for Real Madrid. His dedication and growth throughout his tenure have been nothing short of remarkable, solidifying his place among the club's greats and securing his legacy as a genuine success story at Real Madrid.