Soccer
Five reasons to be excited about the Euro 2024 Qualifiers: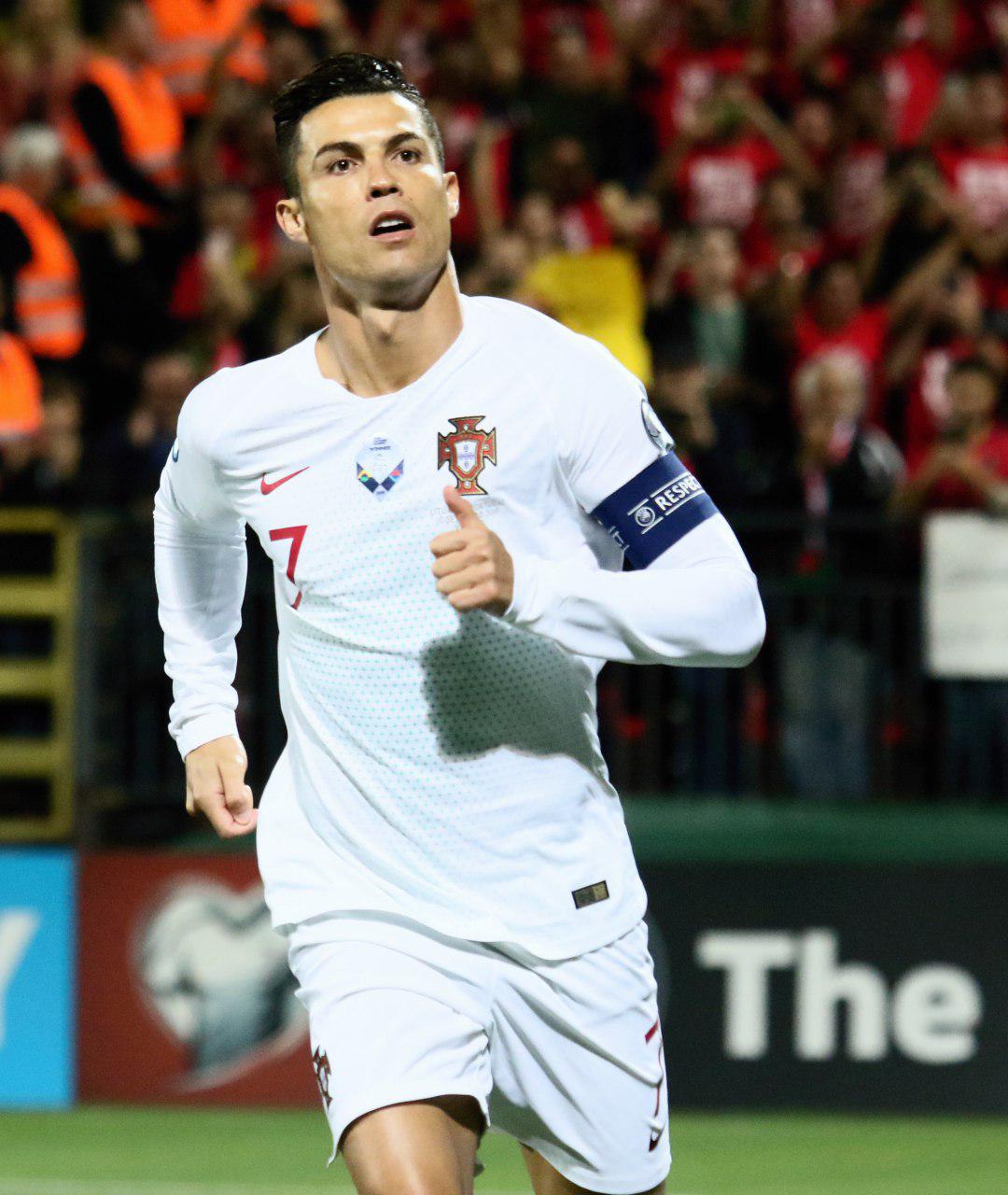 The 2024 European Championship Qualifiers get underway this week and there is a lot to look forward to. Here are five reasons to get excited about the qualification stage.
1. Cristiano Ronaldo – The Last Dance
After an underwhelming World Cup with Portugal, many thought Ronaldo would hang up his international boots. However, he has offered no indication that this will be the case and is currently enjoying a fruitful spell with Al-Nassr in Saudi Arabia where he has scored more goals than played league games.
Portugal has a relatively straightforward path to the Euros. Bosnia and Herzegovina, Iceland, Liechtenstein, Luxembourg and Slovakia comprise the rest of the group, so Ronaldo should have another opportunity to bring silverware to Portugal in 2024.
In his current vein of form, even at the age of 38, he could have the chance to go out with a bang.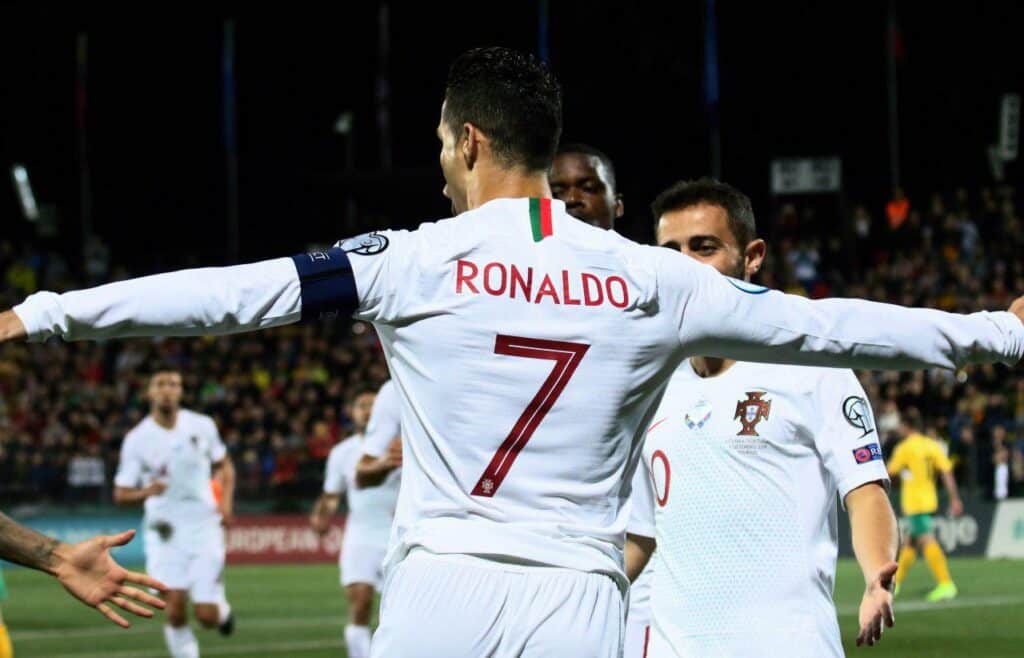 2. Intriguing Underdogs
Everyone loves an underdog story and ahead of this qualification stage I've earmarked two teams, in particular, to claim their place in Germany next year: Norway and Israel.
Having not qualified since 2000, Norway is in their most exciting period, possibly in their history. They have the world's most lethal striker in Erling Haaland, who is injured and won't play the first two games of the competition, but whose record is no less effective for Norway than for Manchester City. Supporting him is the formidable Martin Ødegaard, who will inevitably lay on chance after chance for Haaland. The rest of the squad is solid, if not unspectacular, but with the star power of Ødegaard and Haaland, Norway can make their second-ever European Championships.
Israel has never qualified for a European Championship. Yet we're convinced that this will be their first. Spearheaded by Fulham's Manor Solomon and Celtic's Liel Abada, Israel's young, exciting squad could make history. Switzerland appears to be the only threat in their group as Israel is expected to beat Romania, Andorra, Belarus and Kosovo.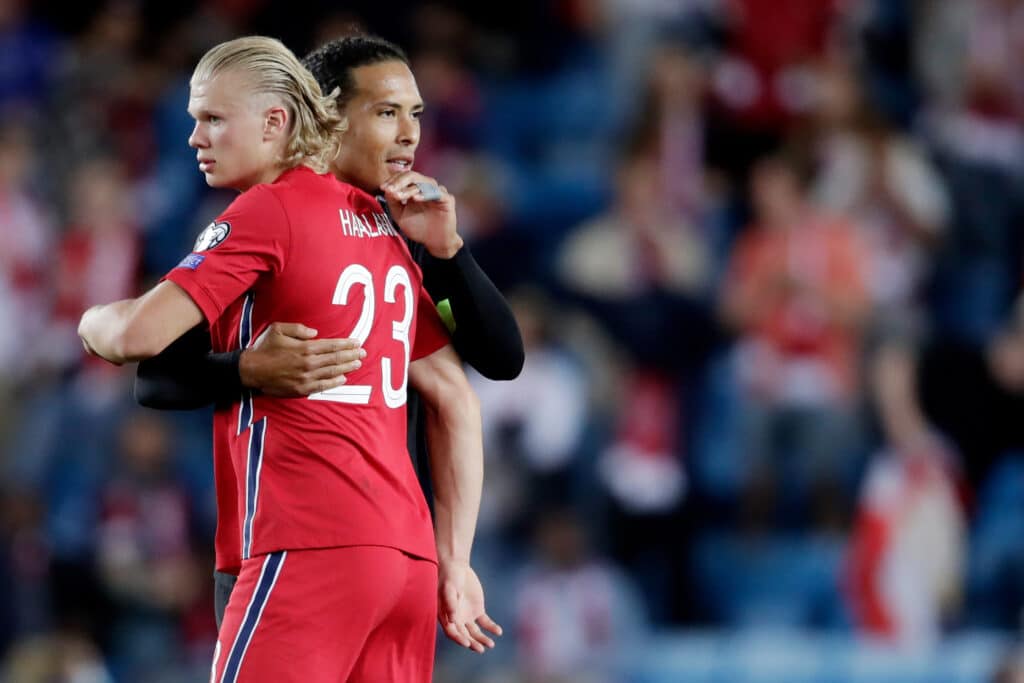 3. England vs. Italy | 2021 Euro Final Repeat
England and Italy have been drawn into the same group which means we will once again see the sides battle it out, just as they did in the final of the last Euros in 2021. Italy edged that fixture on penalties.
Two years on, both squads have developed. Arguably, Italy is weaker than previously. Defensive stalwart Giorgio Chiellini has retired from international duty whereas England has considerably improved through Jude Bellingham and a far more refined Bukayo Saka and Marcus Rashford.
This fixture is certainly one to watch!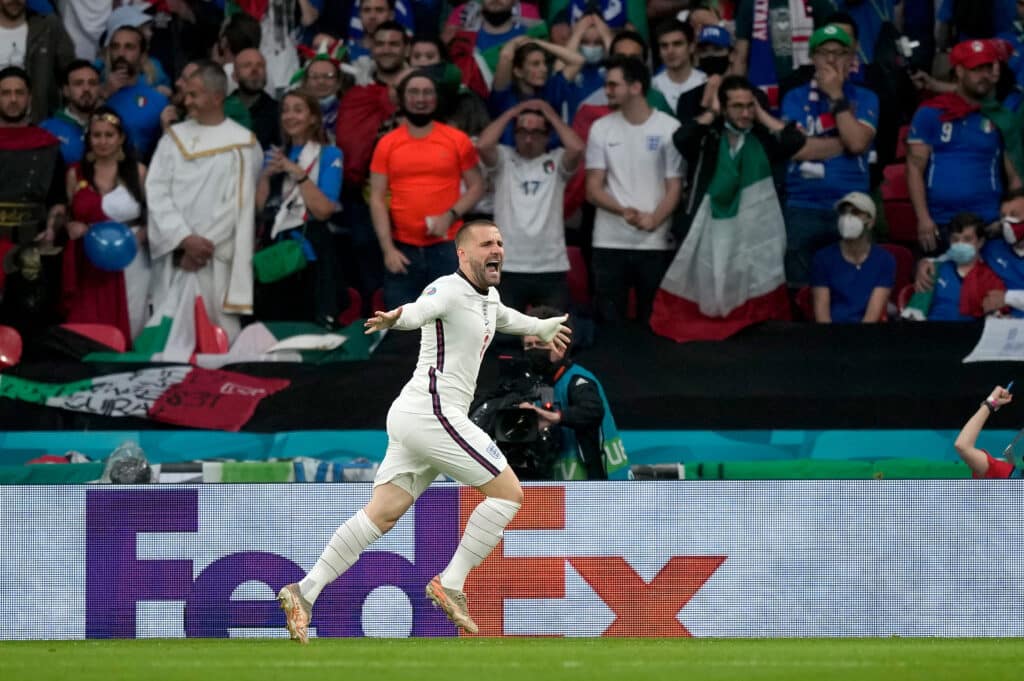 4. Exciting New Talents on the International Stage
European Championship qualifiers provide the opportunity to see exciting prospects on the international stage. Khvicha Kvaratskhelia ('Kvaradona') has been riveting for Napoli this season, torturing Serie A defences and astonishing fans with his quick feet and footballing ingenuity. Georgia has been drawn into the same group as Spain and Norway, so duels against other superstars such as Haaland and Pedri will be fascinating.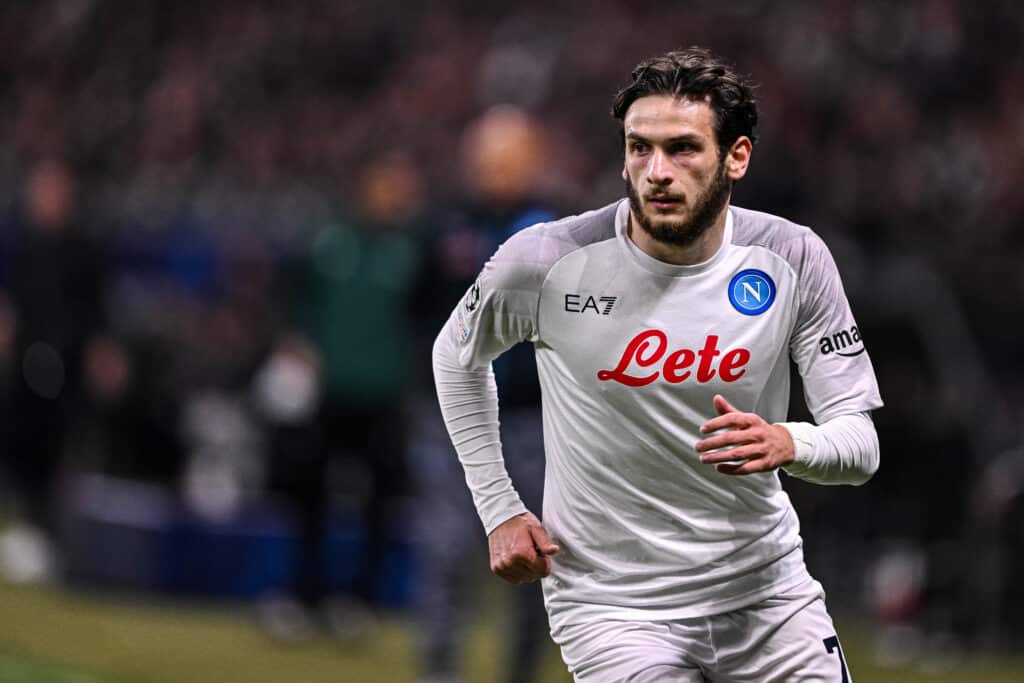 5. A French Hangover or a Statement of Intent?
The French team was thrilling at the World Cup. Yet they fell just short of Argentina in the final and since, Raphael Varane, Hugo Lloris and Karim Benzema have all retired from Les Bleus. A new-look France side will be utilised during this qualifying stage and an insight into their future will be clear. Likely to be captained by Kylian Mbappé, this is a youthful and inexperienced, albeit very talented, French side. Will they quickly shake off the World Cup and stride on forwards, or will this side take time to gel?
I think that Les Bleus are too talented to experience any sort of hangover and led by the world's best player, Mbappé, this new era of French talent will be just as compelling as the last.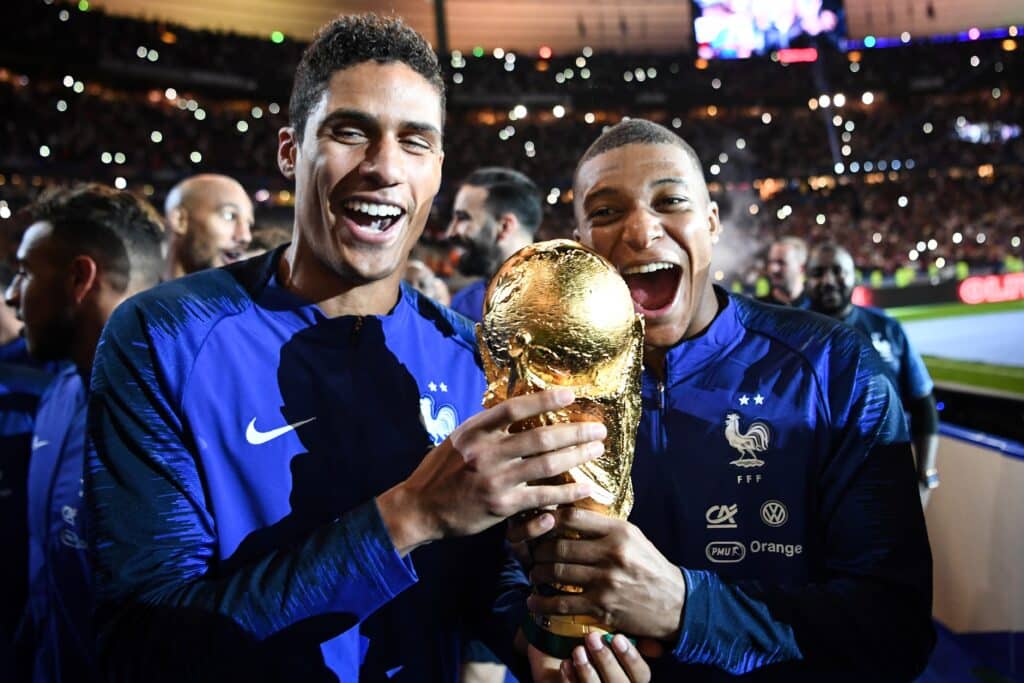 [ays_survey id="2″]