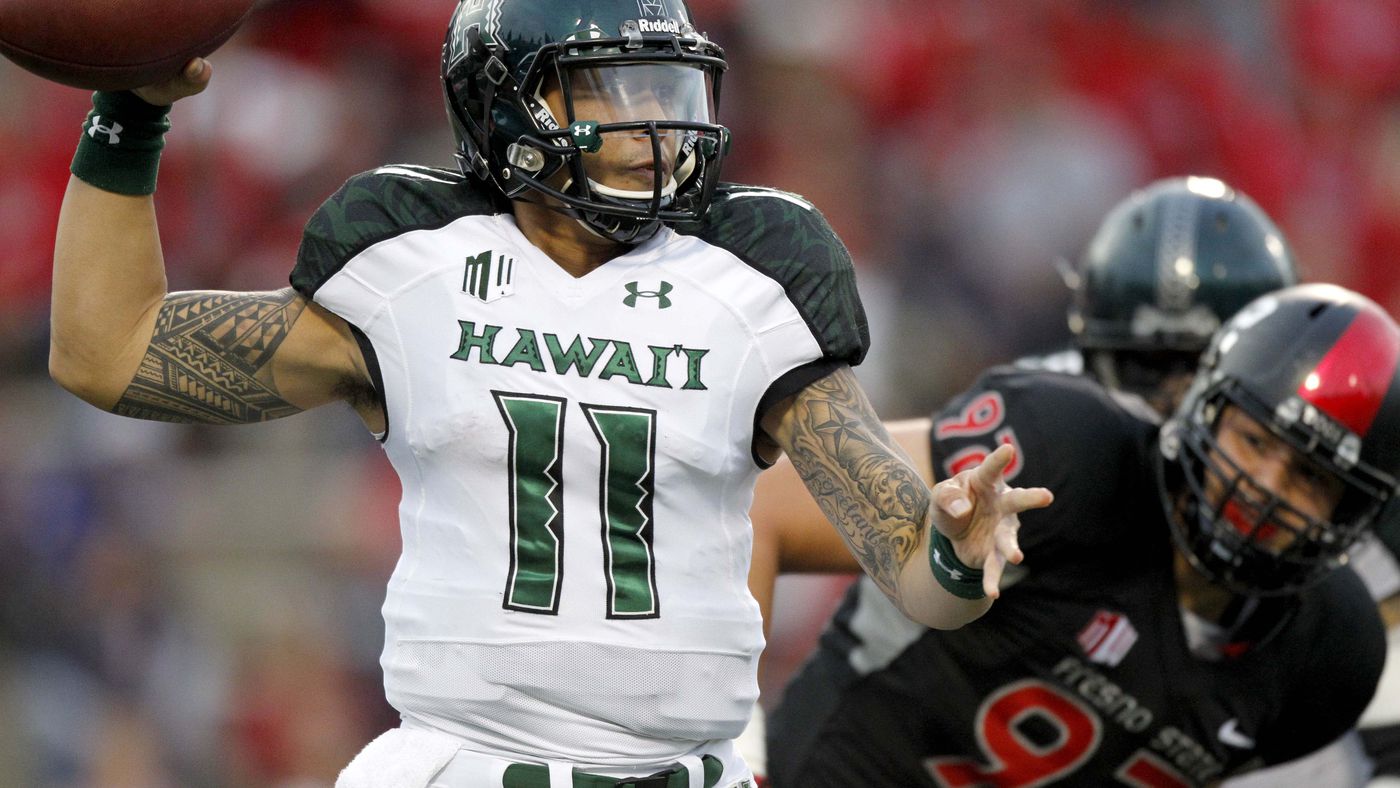 Well, we knew our great run of form (12-2 ATS, 8-6 picking outright winners) would probably end, but I didn't expect it to be that bad last week. We'll persevere, as we've got a few upset picks this week to take a look at.
As usual, I'm mostly sticking to teams that are underdogs of a touchdown or more, but I'm including two 6.5-point CFB underdogs.
Here I am, once again pining for Illinois. The Illini are simply better than people are giving them credit for and I love this matchup with Minnesota. The Gophers have been decent enough this season but I'm betting against them for the same reasons I did when I correctly picked Purdue to beat them.
Illinois has the best run defense in the country and the pass coverage isn't bad either. The Illini, unlike pretty much every other team that has played Minnesota, will stay committed to the run. Minnesota's defense has faced the fewest rushing attempts of any team in the country and with the pass defense being so stout, I expect Chase Brown and the Illinois offense to pound the rock.
With fewer possessions, it'll be difficult for either team to build too big of a lead. I trust Illinois' defense enough to keep this close and we're one Chase Brown run away from an outright win.
Prediction: Illinois wins another low-scoring affair, 17-14.
It's very rare that the names on the uniforms factor into a line but I think that's the case here (And perhaps not for no reason). I truly think Tennessee is the better team in this one, but it's going to take a special performance to break Tennessee's losing streak.
I teach high school full-time. The last time Tennessee beat Alabama in football, I was in the fifth grade. Because of that, I don't foresee a casual win from Tennessee. Obviously, the books agree as the Volunteers come in as more than a touchdown underdog.
If the moment is not too big for the Volunteers, this is the team that can break the streak. The offense is the best Alabama has faced all season a week after the Tide gave up 20 to a terrible Texas A&M offense. Of course, the Aggies needed some turnover help in that one, but this Tennessee offense can score on anybody. I could absolutely see the Volunteers pulling this off.
Of course, I could also see them choking and losing by three touchdowns, but we'll predict the former.
Prediction: Tennessee pulls it off in a high-scoring affair, 38-35.
I love Air Force and I've bet them several times this season. However, I like UNLV in this spot. I think this line is a bit of an overreaction to last week's results as the Rebels lost by 33 to San Jose St. Air Force also lost but it hasn't seemed to affect public confidence.
That being said, Air Force's schedule is the easiest in the country to this point and the Falcons haven't exactly inspired confidence. UNLV can stop the run better than most of the team's on Air Force's schedule, so I like UNLV in this spot.
Prediction: UNLV keeps it close, losing by one possession, 31-28.
Hawaii is at home against a really bad Nevada team (Sorry Wolf Pack). I nearly picked Hawaii last week against San Diego State as 22-point underdogs and the Rainbow Warriors nearly delivered.
Nevada lost 17-14 to a terrible Colorado State team a week ago, despite getting some help on the offensive end from questionable officiating. The offense is ranked in the bottom 10 of the country in just about every relevant statistical category and while the defense's numbers look decent, the schedule plays a large part in that.
The Wolf Pack are averaging 11 points a game in their last three and have to travel to Hawaii this week. Hawaii has looked improved on both sides of the ball in recent weeks. We knew the Rainbow Warriors were years away from competing, but Timmy Chang has his guys competing.
You probably don't want to watch this one, but it'll be an ugly display of FBS football. However, I like the Rainbow Warriors this week.
Prediction: Hawaii gets its first FBS and conference win under Chang, 21-17.