NBA
Best NBA Prop Bets for Thursday Night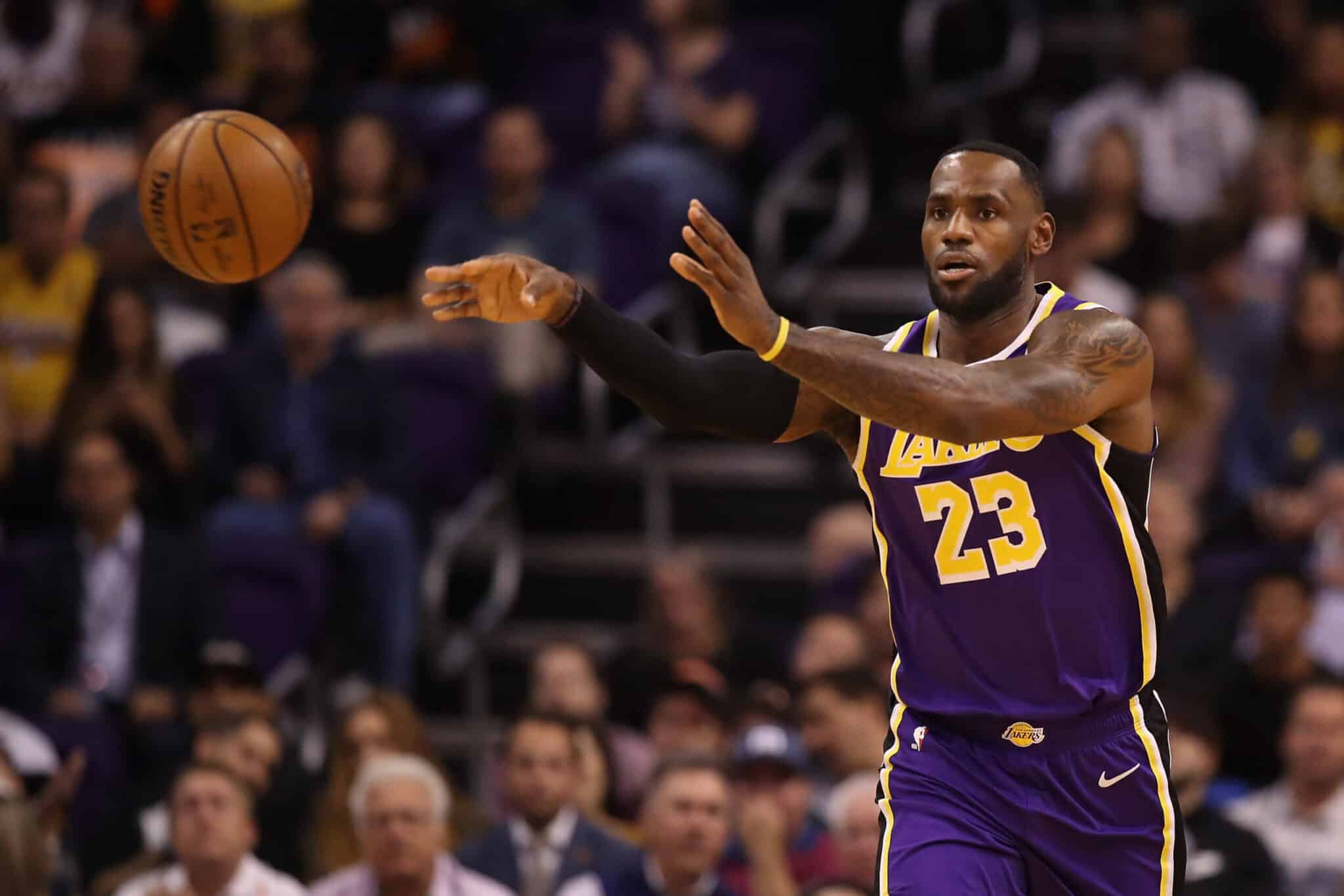 By Andrew Doherty
It's Thursday night and we have plenty of options with 7 games on tonight's slate. With so many props available, I'll separate this article into 2 sections: My top plays for the night and best of the rest. As always, I advise shopping around if possible for the best lines available. Here's what I'm betting tonight:
Top Plays
LaMelo Ball under 8.5 assists
It's a tough matchup against Chicago, who has the leagues top rated defense over the last month. Ball will likely need to shoulder even more of the load as a scorer rather than being a distributor for the Hornets to win. The Bulls also allows the 7th fewest assists to guards, making the under an easy choice tonight.
LeBron James over 7.5 rebounds
Despite going over this number in 11 straight games, the return of Anthony Davis likely contributes to this number being so low. Even in the 3 games since Davis returned, LeBron has gone over this number. The matchup is as good as it gets for LeBron, facing a Pacers team that allows the most rebounds in the league to his position. I'd expect this line to move before tipoff, so lock it in now.
The Best of the Rest
Myles Turner under 17.5 points
Kawhi Leonard under 27.5 points
Paul George over 23.5 points
Jimmy Butler over 5.5 rebounds
LeBron James over 7.5 assists
Darius Garland over 7.5 assists
Brandon Ingram over 4.5 assists